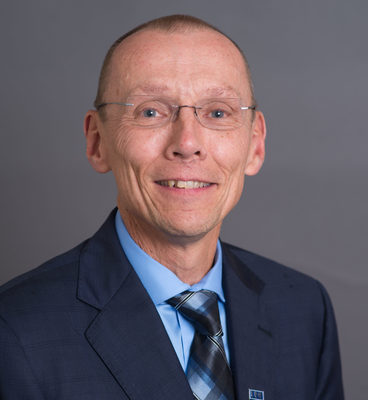 Michael R. Sheldon, PT, Ph.D.
Associate Provost for Academic Affairs
Dr. Sheldon joined the faculty in the Department of Physical Therapy at the University of New England in 1990. Prior to joining the faculty, he was a staff physical therapist (General Surgery, Neurology, Orthopedics, & Inpatient Rehabilitation Rotations), and then senior physical therapist (Neurology and Neurosurgery) in the Physical Therapy Department, Duke University Medical Center, Durham, NC. He was appointed program director in 2001 and oversaw the education programs' continued accreditation by the Commission on Accreditation in Physical Therapy Education (CAPTE) through the transition from a baccalaureate degree to master of physical therapy degree to the doctor of physical therapy degree program. He served as interim provost from 2017-2018 and was appointed associate provost for academic affairs in 2018. In 2019, Dr. Sheldon assumed Office of the Provost oversight of the P.D. Merrill Makerspace in 2019 and chaired the search for its new director. Dr. Sheldon's scholarship and teaching interests include injury/disease prevention, health promotion, policy analysis, and program evaluation/assessment. He is also a strong proponent of interprofessional education and service.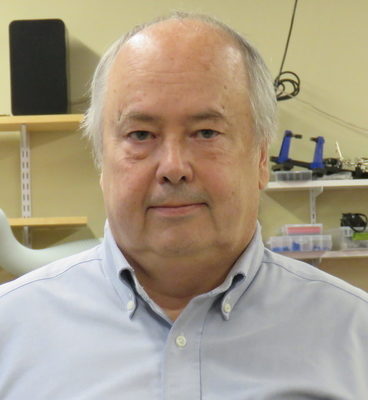 Michael Esty, B.S. Biology B.S computer Science AAS Electronic Technology
Makerspace Technical and Project Specialist
The P.D. Merrill Makerspace uses project-based learning to educate students. In my role, I provide support to students with anything a project may require, including ideation, formation of interdisciplinary teams, business plan development, and technical support with software, electronics or hardware.
Justine Bassett
Director
Justine Bassett is an experienced designer and educator with a passion for developing experiential learning that inspires innovation and creativity in people of all ages. She believes anyone can be an innovator and enjoys helping students develop their creative confidence. Bassett's entrepreneurial mindset has led to leadership positions in marketing, software development, and education. She has worked at three venture-backed tech start-ups and ran her own design business for many years. She loves to travel and has worked or studied in Europe, Asia, and Africa.
For more about her background in business and design, please visit her UNE Profile Page.