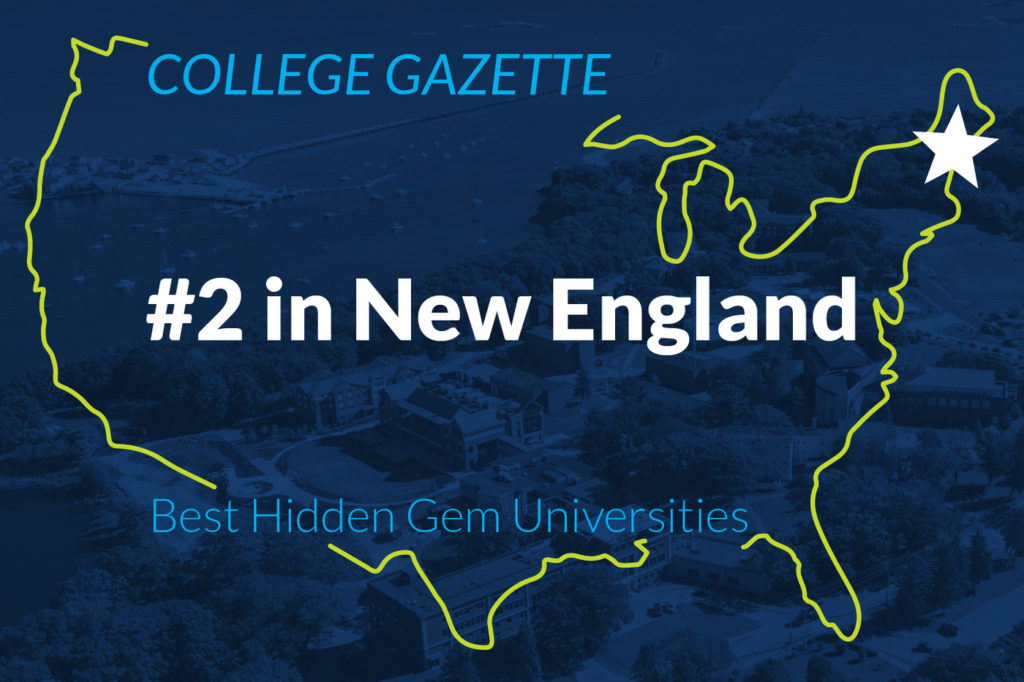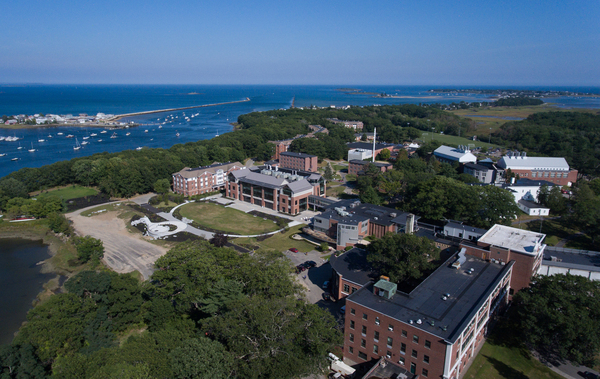 In January 2020, the College Gazette named the University of New England a top hidden gem in all of New England. They cited UNE's respectability as a top institution in the northeast and its national rank on US News and World Report as reasons for ranking second on their list.
The largest private school in the state of Maine, the University of New England boasts locations in both Biddeford and Portland. Lined by water, Biddeford sits near the Saco River and the Gulf of Maine, right alongside Saco, Maine. Restored brick mills now house restaurants, offices, art studios and museums in downtown Biddeford. The waterfront campus in Biddeford houses the undergraduate programs and the College of Osteopathic Medicine (COM).
The Portland campus houses all of UNE's graduate and professional programs with the exception of COM. Its plethora of health professions programs promotes interprofessional education among students, often practiced in a state-of-the-art Simulation Lab. The largest city in Maine, Portland has recently been named one of the top 25 place to live in the nation. It sits right on Casco Bay, showcasing beautiful views, delicious food and cultural diversity that continue to attract more and more transplants.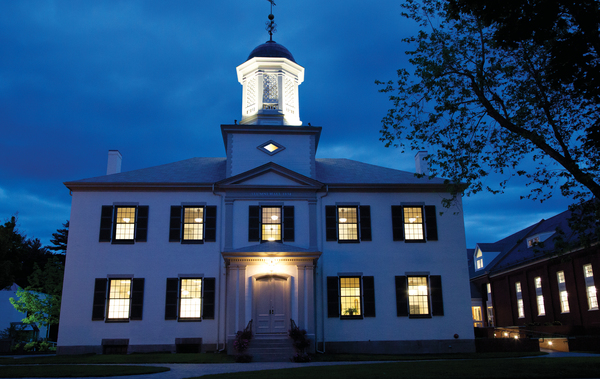 UNE's 2+4 program enables students to complete their prerequisite classes on the undergraduate campus (in Biddeford) before starting the Pharm.D. program at the College of Pharmacy (in Portland). In the undergraduate years, students work with faculty advisers and are immediately exposed to different careers in pharmacy to discern if pharmacy is the right career for them. If pharmacy is not the right fit, UNE's long list of majors, especially in health professions studies, enables switching paths with ease.
Small class sizes on the undergraduate and graduate levels enable students to learn and feel known by professors. At the College of Pharmacy, students feel like part of a family as they are supported and challenged by faculty as staff alike. We invite you to come to Biddeford or Portland and see what it is like to be a part of this family.