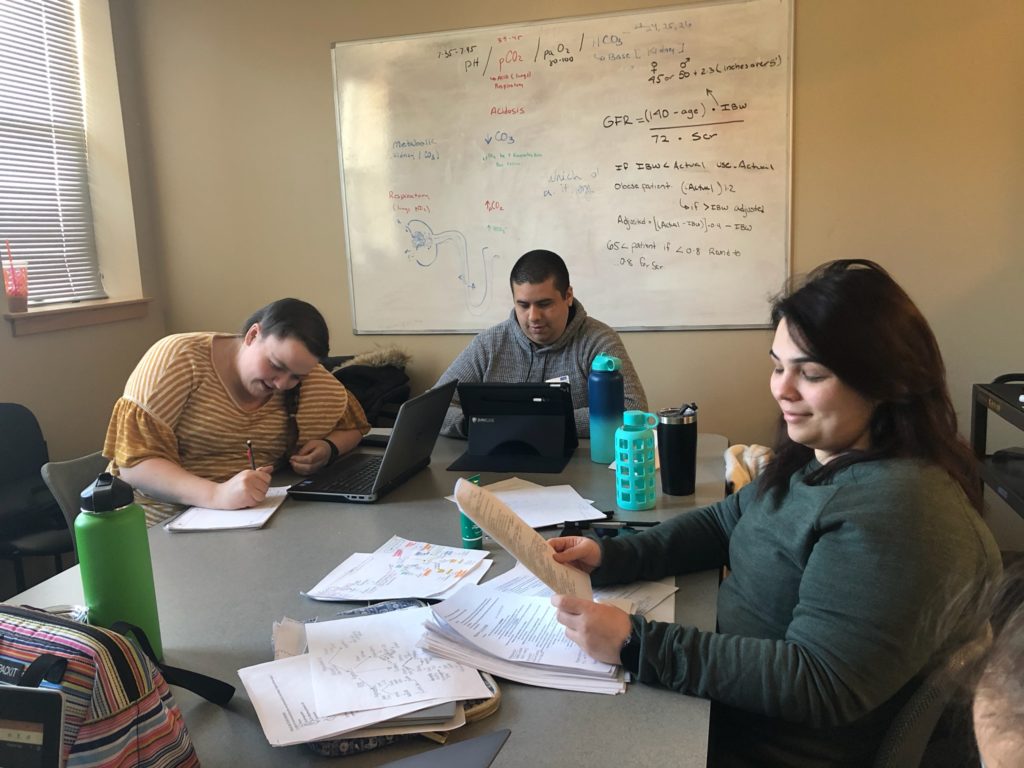 Melvin J. Riviera Hernández shares about his interest in pharmacy and his experience at the College of Pharmacy. Feel free to reach out to him here!
Why are you interested in pharmacy?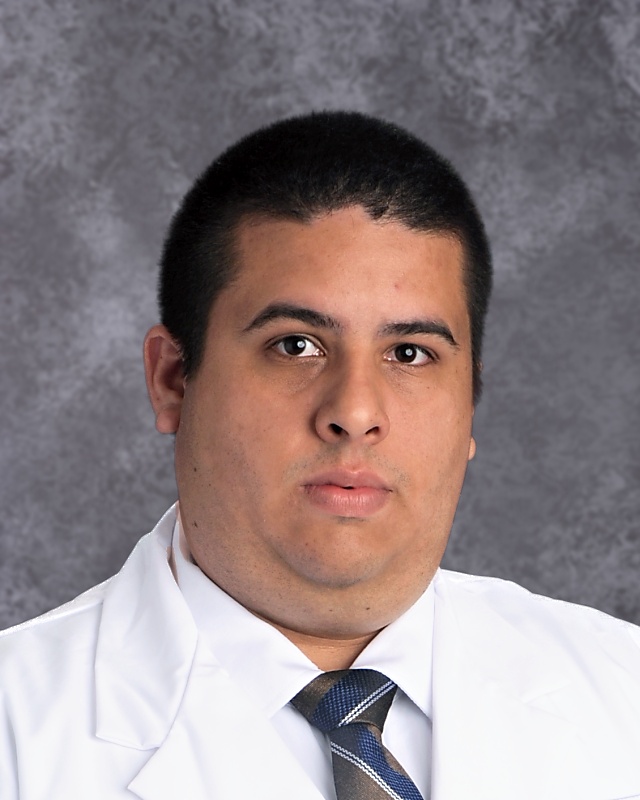 I've always wanted a career in healthcare where I could build relationships directly with patients. Pharmacists are known for providing patient-centered care while also considering the relationship between medical conditions, lifestyle, and other variables to help choose the best medications for their patients.
What area of pharmacy is most interesting to you? Why?
Personally, before applying for the PharmD degree at UNE I did my master's degree in Pharmaceutical Sciences with concentration in Industrial Pharmacy. My interest at first was to be a pharmacist/researcher in the pharmaceutical industry setting. After completing my first IPPE* rotation at CVS it shifted more towards practicing pharmacy in the retail setting. Although, I am excited to complete my hospital IPPE during the summer of 2020 and have that experience to make a better, more educated decision as to where I see myself as a future pharmacist.
*An IPPE is an introductory pharmacy practice experience in which students are exposed to different pharmacy careers in their first three years in pharmacy school.
What is a day in the life of a pharmacy student?
A day in the life of a pharmacy student is anything but typical. Every day brings new challenges, responsibilities, and schedule changes. A normal day of classes starts at 8am or 10am depending on the first course and lectures continue until 3pm or 5pm also depending on the last class for the day. Don't worry, there are a few breaks in-between to breath and gather your thoughts for the next lecture! I usually do any necessary assignments and studying right after classes since the information is fresh in my mind. Time management is something you have to master in order to be successful in pharmacy school. Also studying with fellow classmates instead of studying by yourself makes life as a pharmacy student so much easier.
Why did you choose UNE?
The main reason as to why I choose UNE over other universities where I also got accepted was because I wanted a well-rounded education with the opportunity to not only study the material but also to put into practice everything that I have learned. Whether it is participating different IPEC events or simulations with mock patients, UNE offers countless opportunities to put into practice concepts and techniques learned in the classroom. Another unique quality about UNE that helped me make the decision to attend here was that it is a small campus and it is a close-knit community. My education has given me a solid foundation for a career in pharmacy and I'm so glad I made the decision to go to school at the College of Pharmacy at UNE.
What has your experience at UNE been like?
My experience here at UNE has been an amazing and very rewarding one. I have learned and experienced so many new things in such a short period of time, and it has gone by incredibly fast! UNE is a very welcoming university, and from the first few days, I felt at home here. I've been part of various student organizations and it has helped me step out of my comfort zone. Not only have I had the opportunity to know other students from different backgrounds and cultures, but I have grown so much as a professional by participating in these organizations.
What is it like being involved in a student organization?
Being part of various student organizations has been a very rewarding experience. Normally, I am a very quiet and shy person and being involved in different student organizations has allowed me to step out of my comfort-zone and become a more confident individual.
What is a challenge you have experienced at UNE and how did you overcome it?
For me the most challenging experience during my time so far in pharmacy school has been being far away from home and not speaking English as my first language. The adjustment process has been surprisingly a very easy one though. Sometimes it can get a little lonely but everyone at UNE has been very welcoming and supportive during the whole process; which I am incredibly grateful for. Even though I am fully bilingual, not speaking English as a first language makes studying a little extra difficult since it takes me a little more time to fully understand the concepts. Visiting professors during their office hours and participating from the tutoring services have helped greatly in overcoming this.