The University of New England is excited to announce that Northern Light has been named as the new Eastern Maine AHEC Center.  The Maine Area Health Education Center (AHEC) Network welcomes Tim Dentry, the President and CEO of Northern Light Health, Dr. Jim Jarvis, the Medical Education Director, and the entire healthcare system, to the Maine AHEC program.  The Maine AHEC Network Program is responsible for implementing programs and activities to respond to the needs of Maine's healthcare workforce, in Maine's most rural and urban underserved areas. It builds on partnerships and collaborations in the community to achieve recruitment and retention.
"Northern Light Health and Eastern Maine Medical Center are excited and proud to be a part of the Maine AHEC system.  We recognize that healthcare workforce development is an important component of building and sustaining quality healthcare for all Mainers. Furthermore we recognize the great need for healthcare workers in our rural communities," stated Dr. Jarvis.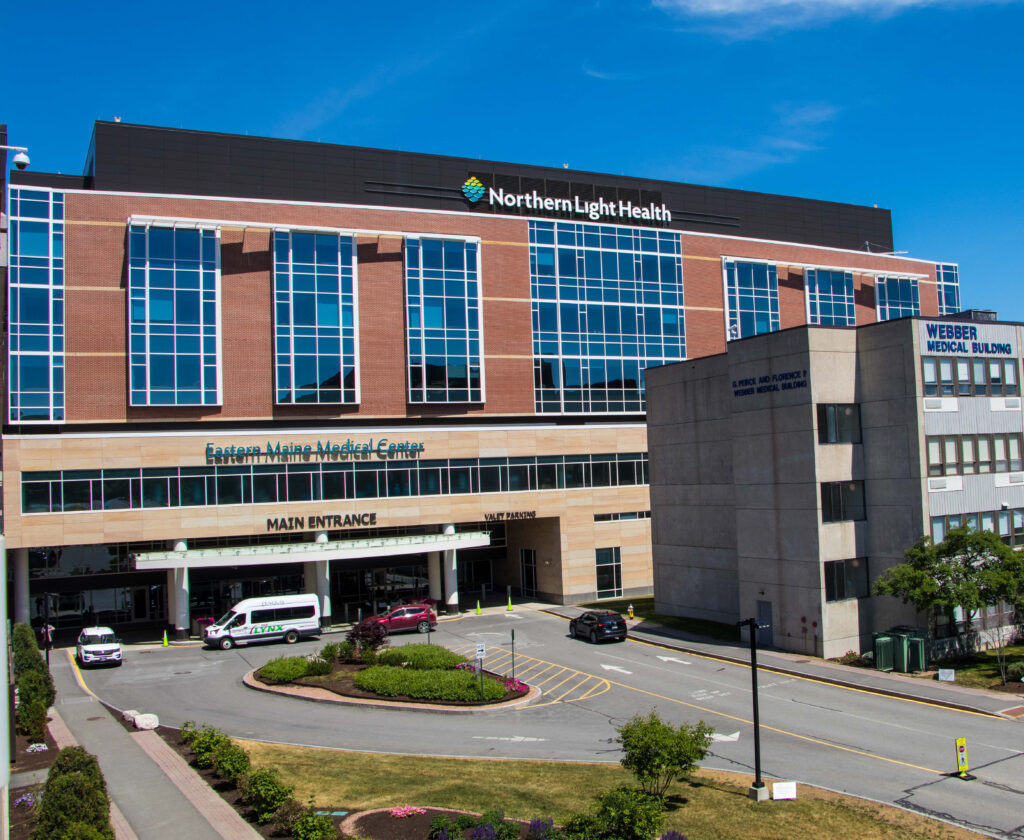 The new Eastern Area AHEC Center location will be one of three Maine AHEC Network centers under the program to provide rural, community-based clinical training experiences for medical and other health professions students. The center includes Southern Penobscot, Southern Piscataquis, Washington, Waldo, and Knox counties.  During this challenging pandemic, Northern Light and the Maine AHEC office located at UNE's Center for Excellence in Public Health, will work together to support one another in providing students with clinical health rotations, rural health initiatives, and solving community health disparities to help make Maine a healthier community.
"This program, partnering students with health care professionals, engages individuals who are still in the early phases of their lives and helps grow their interest in working to support the goals of a healthy Maine," continued Dr. Jarvis.
From student to expert, Maine AHEC is an advanced resource for healthcare providers.
The Maine AHEC Network is supported by funding from the Health Resources and Services Administration (U.S. Department of Health and Human Services), UNE, and the Finance Authority of Maine.