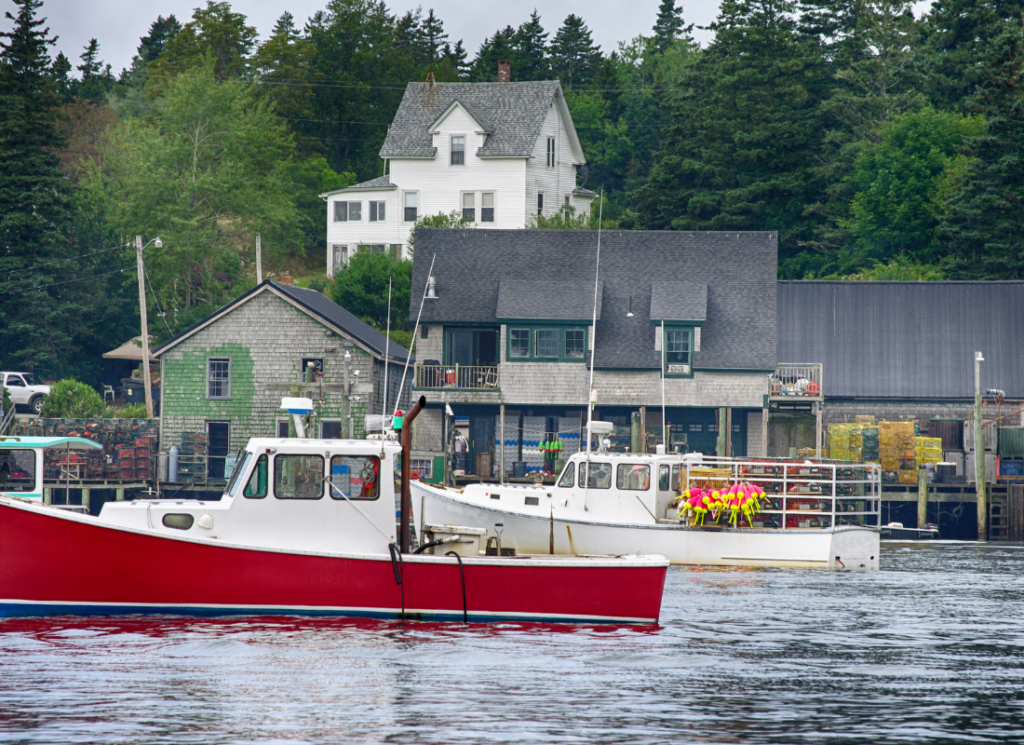 Next month the Maine AHEC Network will launch its inaugural Maine AHEC Case Competition. The Maine AHEC Case Competition was created for Maine AHEC Scholars to gain exposure to complex health care issues. The Maine AHEC Scholar Honors Distinction Program, a workforce development program aimed at alleviating health workforce shortages in underserved communities, requires all students complete 40 hours of didactic learning each year for two years. The Maine AHEC Case Competition will count for the 40 didactic hours of their second year in the Maine AHEC Scholar program.
The theme of the inaugural Maine AHEC Case Competition will focus on the health disparities of Maine's lobstering and fishing populations. The patient, Steve B, descends from a multigenerational fishing community and suffers from a variety of untreated illnesses. While the patient is fictitious, the author of the case spent the majority of her career as a provider and administrator at a community health center in Washington County, and used her many years of experience of working with similar patients to develop the case.
The Maine AHEC Case Competition will be offered to the third cohort of students enrolled in the Maine AHEC Care for the Underserved Pathway (CUP) Scholars Honors Distinction program. Students will be split into small interprofessional teams and each team will have six months to create a case analysis which they will present to a panel of judges in November of 2021.
Maine AHEC anticipates delivering a new case competition each year, focusing on a different population and the health disparities that they face.
If you are interested in learning more about the Maine AHEC Case Competition or if you are interested in becoming a judge for this event then please contact Ian Imbert at iimbert@une.edu.