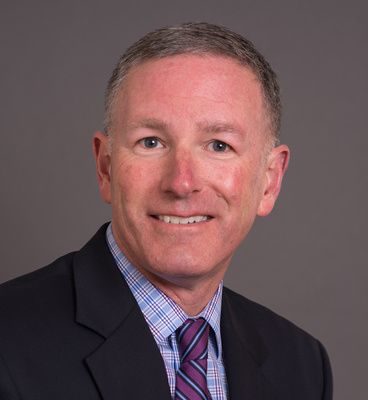 Scott Steinberg
Vice President of University Admissions
Scott brings his extensive experience in higher education from Bates College, University of Southern Maine, and Bowdoin College to UNE's undergraduate and graduate admissions teams. Before his career in higher education, Scott served as a marketing director at the New York Life Insurance Company. Outside of work, he enjoys playing tennis, spending time with his family, and appreciating life in Maine.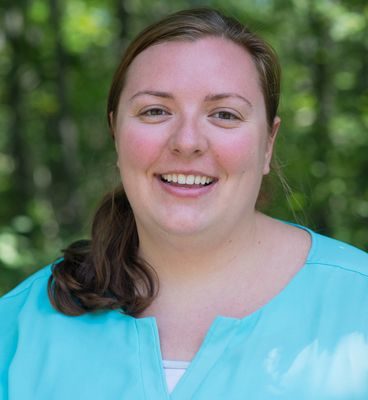 Kate St. Peter
Assistant Director and Coordinator of International Recruitment
Originally from Massachusetts, Kate moved away from home to join the UNE family on the beautiful coast of southern Maine to pursue her degree in Environmental Science. UNE has given Kate opportunities to see the world, be herself, and put her dreams and goals into perspective. When she's not in the office, you can find Kate exploring the seacoast with friends or hanging out with her beloved cats, Stanley, Kevin and Cece!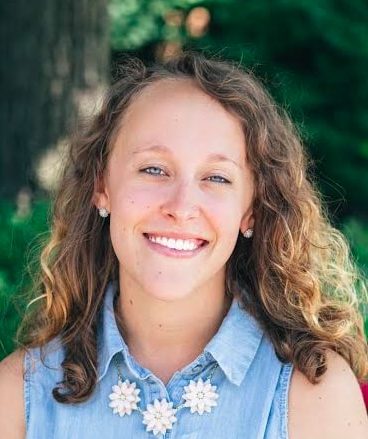 Addie Weller
Admissions Marketing and Technology Coordinator
After spending over two years teaching English in Asia, Addie returned to her home state of Maine and joined the UNE community. She spends her time working on marketing, social media, website content, email communications and blog posts for admissions. Outside of the office, you can find her at the beach, on her yoga mat, or at her apartment cozying up with a good book.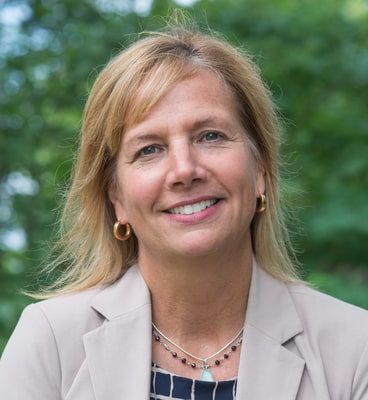 Anne Nelson
Assistant Director of Tuition Planning & Student Service
Prior to joining UNE in December 2016, Anne had an extensive background in banking and sales. The part of her job she enjoys most is meeting with students and families to help them navigate the often complex process of applying for financial aid. When not at work, she enjoys spending time with her five kids and large extended family, as well as running.