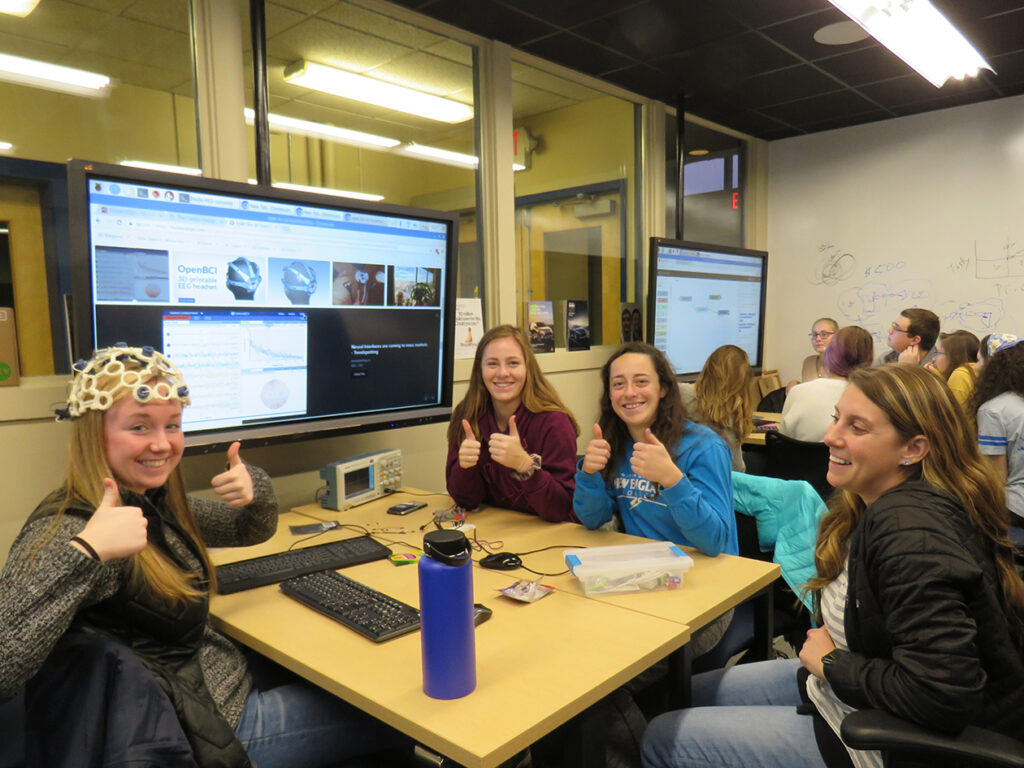 Do you have an idea you'd like to discuss? The P.D. Merrill Makerspace is a resource available to all students to get help, advice, and support on developing your idea. Please visit our website at https://sites.une.edu/unemakerspace .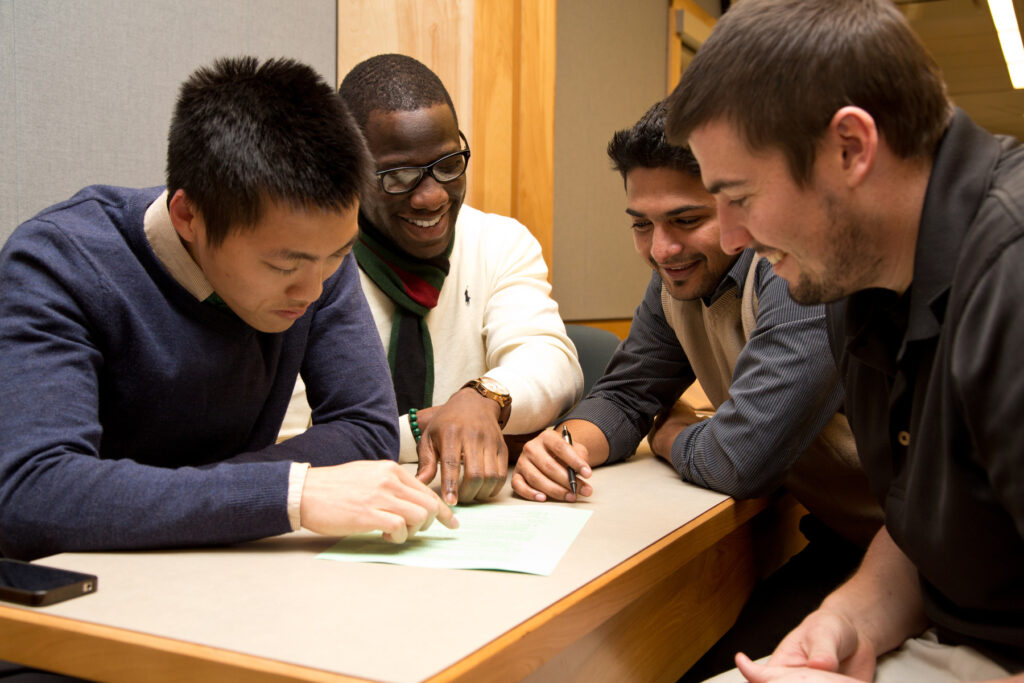 Interested in getting involved but need some help? We are here for you! Reach out to the Makerspace team here and we will get you what you need.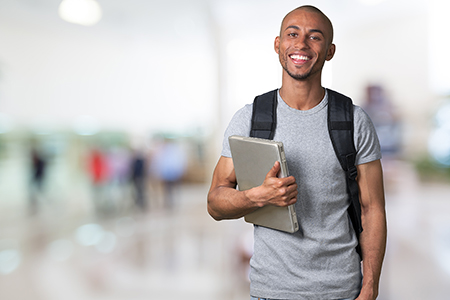 The Maine Ideas Challenge is a university-wide initiative and we could use your help to make it successful. What are you interested in? Do you want to join a team or help with running the Challenge? If you're a student, get in touch with our Student Engagement Lead Hannah Welch (hwelch2@une.edu) and we'll find a way to match your interests with our work! Everyone else, please reach out to Justine Bassett, Director of the Makerspace, at jbassett3@une.edu.