In collaboration with Southern Maine Health Care
2022 Theme: Adaptability
The UNE Healthcare Story Slam will bring together members of the healthcare community to share their stories in a single, impactful evening of storytelling. These stories will feature 3-5 minute personal stories and will offer many different perspectives on healthcare. In this inaugural event:
SHMC staff from the critical care unit will share stories of teamwork and resilience during the pandemic.
Selected UNE students, faculty and staff will share their personal stories on the theme of adaptability.
We look forward to a moving evening (and recommend bringing tissues).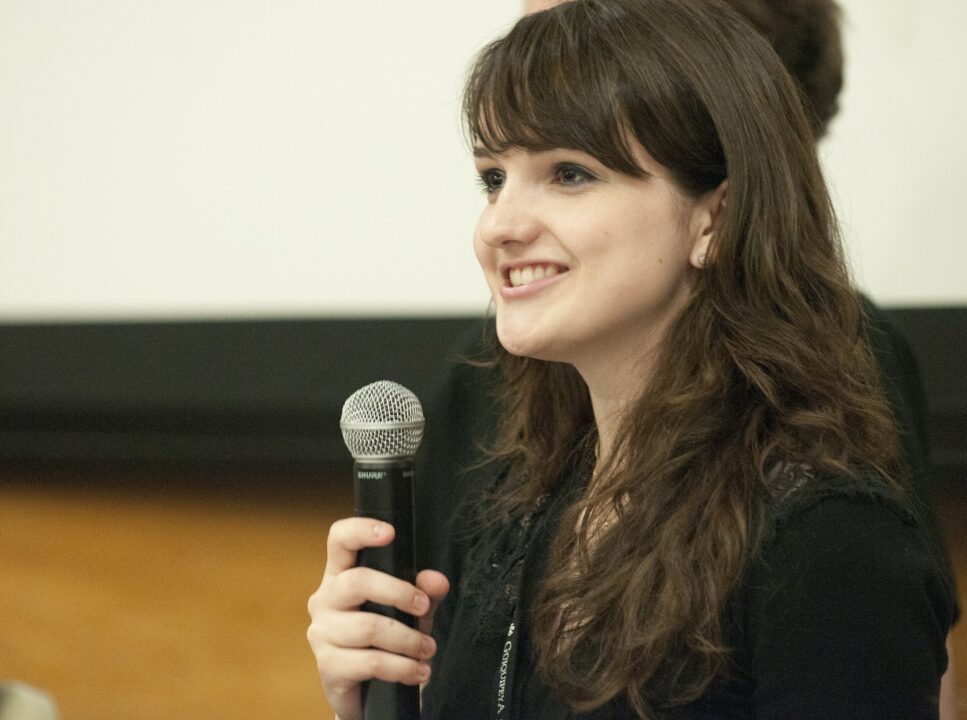 ---
When?
April 13, 7:00-8:30pm in person in Harold Alfond Center for Health Sciences Room 205 on the Biddeford Campus (there will be signs directing you to the event!). The event will be followed by light refreshments.
To attend online: https://www.une.edu/live or on Facebook at: https://www.facebook.com/universityofnewengland
---
2022 Storytellers
Chris Barr – UNE Student – Nursing
Debra Kramlich – UNE Faculty – School of Nursing and Population Health
Jadin James – UNE Student – UNECOM
Hannah Akre – UNE Student – UNECOM
Shelly Snow – SMHC Staff – Clinical Chaplain Special Care Unit
Caryn Husman – UNE Faculty – Health, Wellness and Occupational Studies
Angela Coulombe – UNE Student – Institutional Advancement
Scott Morin – SMHC Staff – SMHC Critical Care
Amy Keirstead – UNE Faculty – College of Arts and Sciences
Jamie Bullock – UNE Faculty – School of Nursing and Population Health
Storytelling Entry Form
Thank you!
If you submitted a story to the 2022 Story Slam – thank you! If you missed the deadline and still want to be considered as a storyteller, please reach out to Chris Barr, ABSN '22 at cbarr3@une.edu.
Special thanks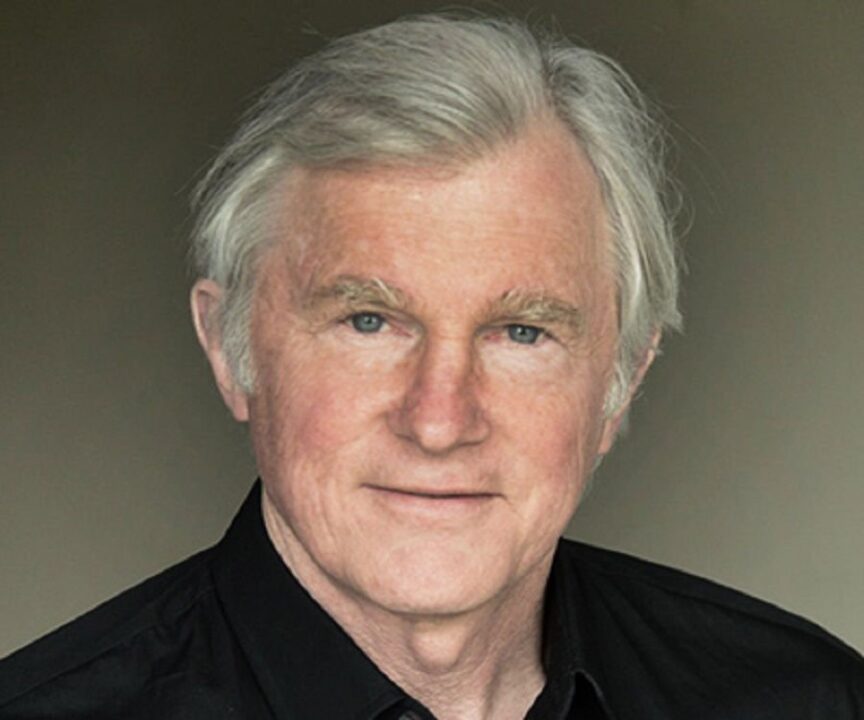 We would like to thank David Evans Shaw, CEO, Blackpoint Group, for his support of the Shaw Innovation Fellows, which made this event possible. As the sponsor of the Shaw Innovation Fellows Program, Mr. Shaw funded the students who are designing and executing this event. Without his support, this inaugural event would not be possible.
Questions?
If you have any questions about this event, please contact Chris Barr, ABSN '22 at cbarr3@une.edu.
Thanks to our student organizing team!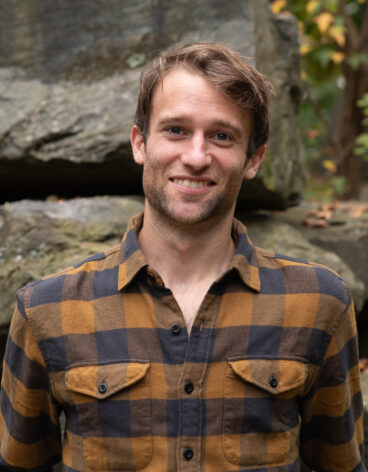 Chris Barr
ABSN, '22
Chris is a Senior Shaw Innovation Fellow and lead of this event.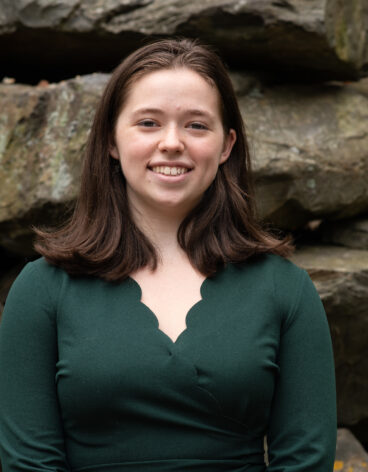 Theresa Orlandella
Medical Biology, '23
Theresa is a Shaw Innovation Fellow.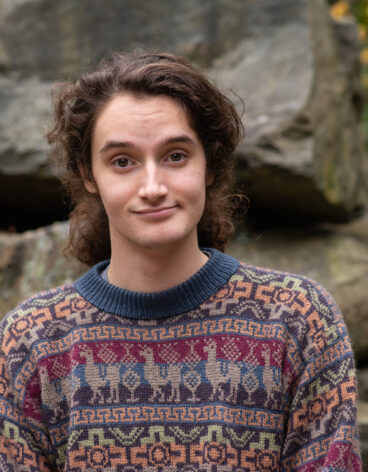 Jackson Schuyler
Political Science, '24
Jackson is a Shaw Innovation Fellow.
About Tara McDonough, Our Storytelling Coach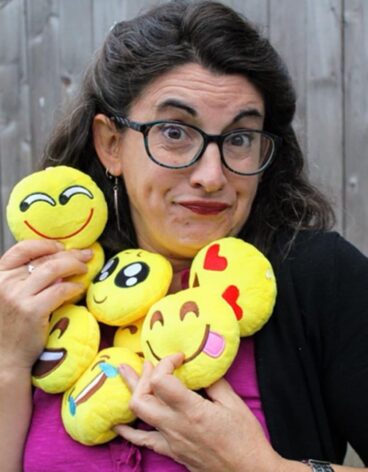 Tara McDonough
Improvisor, actor, and coach
Tara McDonough has been teaching, performing, and otherwise thinking about improv and storytelling for over 25 years — which sometimes feels like a very long time and sometimes feels like no time at all. An adjunct in UNE's Arts faculty, she also performs locally with Yes & Co and You Should Smile More and is a former Artistic Director of Seacoast New Hampshire's Stranger Than Fiction and co-founder of the Improvised Puppet Project. She co-founded San Francisco's Un-Scripted Theater Company, and has trained with Keith Johnstone and teachers at BATS Improv, UCB, Magnet Theater, and ImprovBoston. She has taught improv to clowns, shy people, public defenders, and everyone in between.
Thanks to our event partners