Health & Sustainability at UNE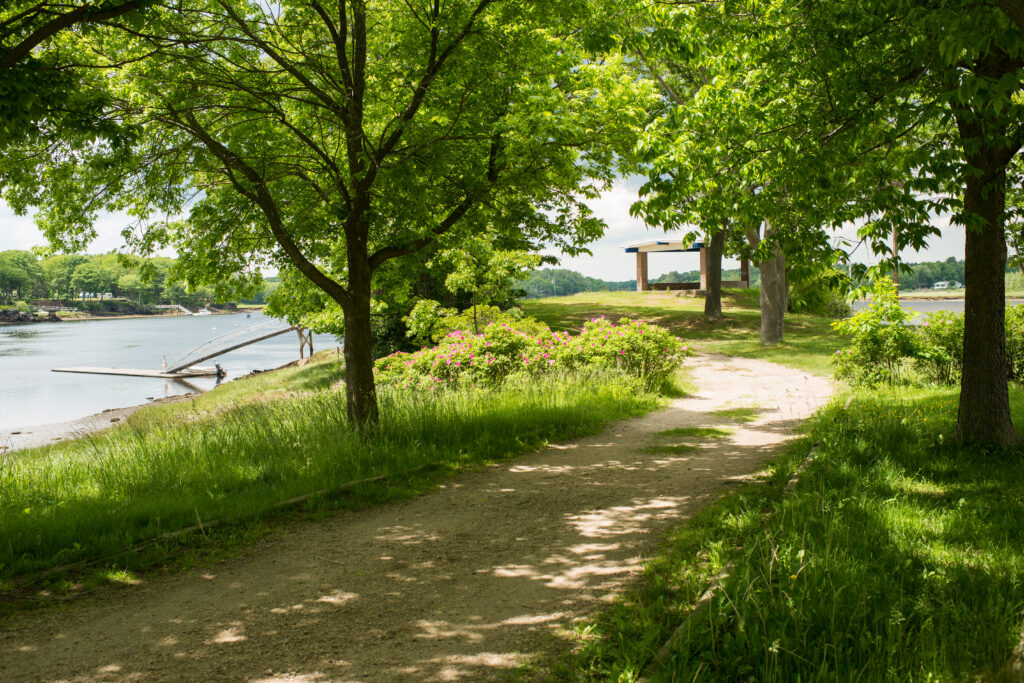 The Environmental Advisor is your comprehensive guide to safety and sustainability at UNE. This publication is a collaborative effort brought to you by UNE's Offices of Sustainability and Environmental Health & Safety.
Head over to the Blog for the latest take on sustainable initiatives, environmental impacts, upcoming events, research, and more!
Promoting a healthier planet since 2008 👍