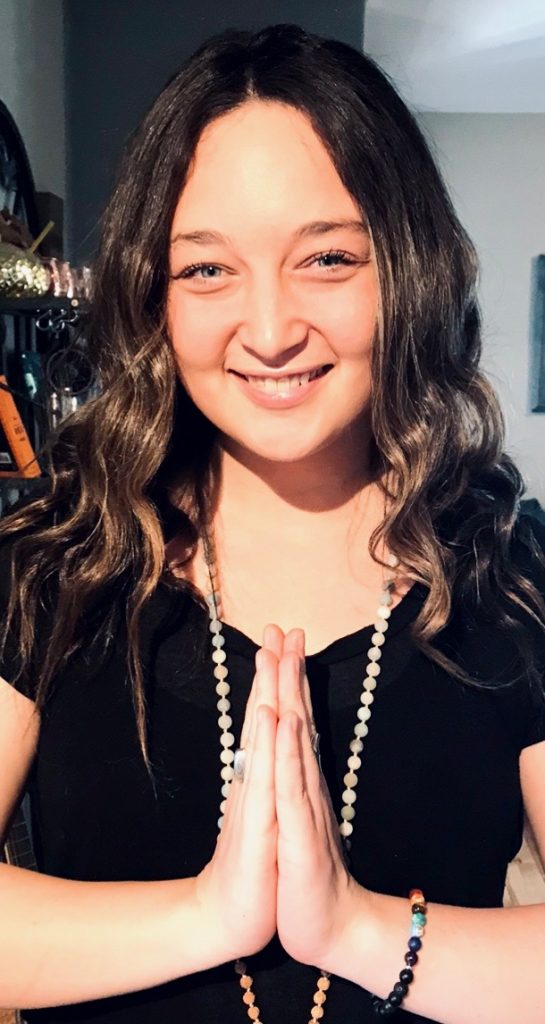 For those of you following our blog, you're already aware of our new student snap shot series! For those of you new to our blog, welcome! We plan to release mini interviews with our incoming cohort of MSW students. We want to know not only why they chose UNE among other programs, but we also want to learn more about what their social work aspirations are! Visit our initial post HERE to learn more. Keep reading to hear from new MSW Student, Kalie Dunican:
Interview with Kalie Dunican
Why did you choose UNE over other options?
As an advanced standing student the 2 semester full time option was extremely appealing, versus a common 3 semester option via other advanced standing programs at different institutions. Also, I was extremely intrigued by both the Trauma Certificate as well as the TRIAD program. UNE MSW program certainly offers many ways to make yourself more competitive as a social worker, while simultaneously making it more affordable as well.
What drew you to the social work profession?
I've always had an innate desire to serve others by actively listening and providing a home for healing. Social work is extremely unique in that it is extremely clinically focused to your desire, however it also stems from a social justice lens. Many other mental health fields do not focus on both components equally; social work is special in that it blooms from passion on both fronts.
What area of social work are you most interested in?
Clinically, I am extremely interested in aiding others in healing from trauma holistically. The utilization of mindfulness practices such as meditation & yoga to heal, support and aid recovery from trauma is of high interest to me. Macro-wise, I am extremely interested in implementing change in the policies that enable systemic racism and gentrification, particularly in the public k-12 educational setting.
Do you plan to pursue any certificates? If so, which ones?
Do you know what you want to do when you graduate? (ie. our tagline, "How Do You Plan To Do Good?"
I want to work in a space and environment where I can implement healing as an outpatient therapist. I do not have a specific agency or disciple I would like to work for/in, but my hope is to find a therapist position that allows me freedom to practice holistically, as well as a position through which I can maintain a healthy work-life balance and continue to be mindful and aware of the depths of social work burnout.
What are you looking forward to most about living/studying in the Greater Portland Area?
Portland is an amazing city, that acts as a home for many people who have unmet needs. I look forward to working in both the urban and rural capacities that the Greater Portland Area provides; particularly those families and individuals affected by recent gentrification.
Image by Matt Baron