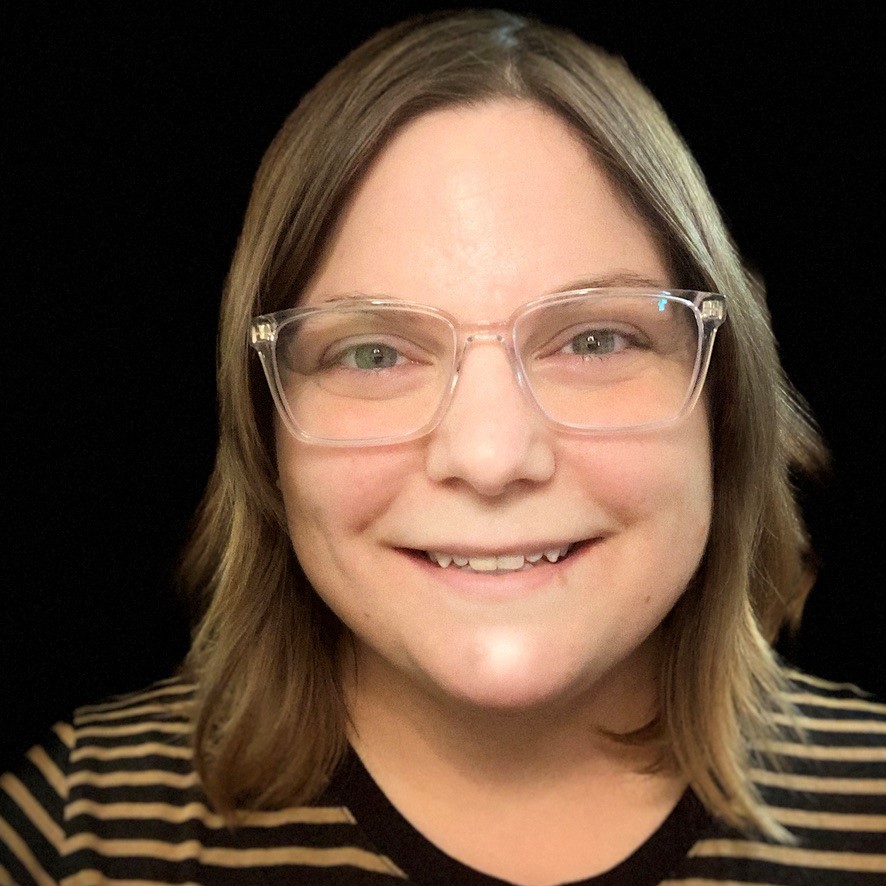 As many of you know, we've been releasing mini interviews with our incoming cohort of MSW students. We want to know not only why they chose UNE , but what their social work aspirations are! Visit our initial post HERE to learn more. Keep reading to hear from MSW Student, Eircka Pyles. Ericka is a mid-western transplant and already feeling at home here in Portland, Maine. She was drawn to UNE's program or its unique certificate that uses art in social work practice! Keep reading to learn more!
What made you choose UNE over other options?
I chose UNE for a few of reasons. First, I'm so excited that UNE offers an Arts and Social Justice Certificate to accompany the MSW curriculum. I haven't seen that opportunity in any other program. Second, it is clear that UNE is aware of and addressing racism and other injustices that have bubbled over during the Covid-19 pandemic. And lastly, UNE's hybrid of online and on-campus (or even better, synchronous Zoom classes) is a great fit for my schedule and life demands at this time.
What drew you to the social work profession?
Like many of my classmates, I have always been a helper. Most of my volunteer and work experiences have been in the social work field, even though for a long time I did not see that as my professional goal! I feel like I can find common ground with everyone I meet and I want to empower others- my clients and my colleagues to reach their goals and find purpose. I've wanted to expand my education for so long and the values and ethics of Social Work line up perfectly.
What area of social work are you most interested in?
It is so hard to pick one area. I have always been a collector of resources and information. My background is in studio art, and I want to use the expressive arts to make individual and group therapy more accessible to folks. Art is a great way to bridge the way for those resistant to "getting help" and also using art combined with therapeutic modalities can be difficult to find and afford. I'm hoping to develop a structure in my own future practice that allows all income levels access to expressive arts & therapy.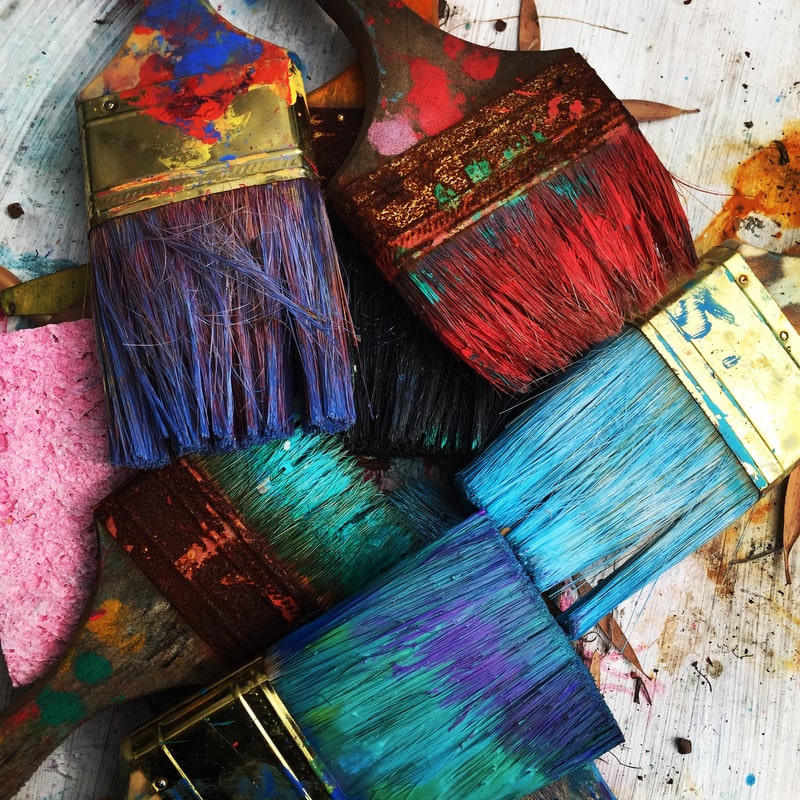 Do you plan to pursue any certificates? If so, which ones?
Do you know what you want to do when you graduate? (ie. our tagline, "How Do You Plan To Do Good?"
I hope to do individual and group therapy, education, and support that incorporates studio art, bodywork, and other experiential modalities. I also want to address macro-level system problems from the top down, while also providing direct-care staff support and resources to navigate heavily flawed systems of care.
What are you looking forward to most about living/studying in the Greater Portland Area?
I am a midwest transplant, but I learned pretty quickly that Portland, ME is a great place to visit. I look forward to exploring the beautiful outdoor spaces for now. When Covid gets out of our way, I hope to explore the downtown, check out local coffee shops and bookstores.