MSW student, Wes Covey, is pursing the Applied Arts and Social Justice (AASJ) certificate as part of his getting his MSW at UNE. For his final creative arts project, he's building a podcast that explores the history of music in America in relation to social change, gender expression, and racism. In one episode, he features Billie Holiday's Strange Fruit and its connection to the beginnings of modern racial protest. He has a whole series lined up with topics chosen for seven or eight episodes to come.
Some background on Wes
Wes considered social work in his mid-20s, but got a degree in library science instead. He worked in public and academic libraries for 11 years, but increasingly became more and more interested in the therapeutic aspects of each job. "When my position as librarian was cut at the school, it was an easy decision to shift direction and pursue an MSW," he shares. He came into the program wanting to pursue clinical social work and provide therapy to clients. This is still his overarching goal, though he's also developed an interest in research.
Wes is pursuing the Training in Aging and Diversity Certificate (TRIAD) alongside the Arts certificate, through which he's learned a great deal about working with diverse older populations. He aims to provide therapy as a Licensed Clinical Social Worker with a basis in Yoga and Zen Buddhism alongside contributing research to the field.
Learn how you can earn $10,000 toward your MSW degree through the TRIAD certificate
Why Art?
It's never been a stretch for Wes to connect art, music, and therapy. He briefly considered music therapy as a path, but opted for the MSW as it has a broad reach and opens more possibility. "Arts have always been a big part of my life," he shares, "I've been involved with music, theater, screen printing, the arts in various forms and have found the creative process to be very healing."  Through the AASJ certificate, not only can he explore music and podcasting, but he's been able to explore other physical expressions of art like dance and yoga. "I chose this program largely because that certificate existed."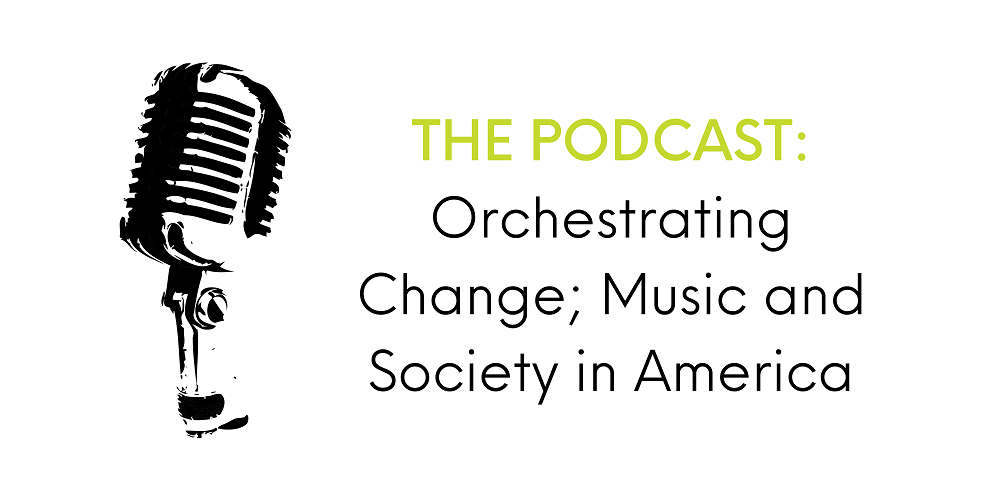 The idea for the podcast emerged from a passion project he had already brewing. The Applied Arts certificate provided the opportunity for it to grow wings.  We'll let Wes tell you in his own words: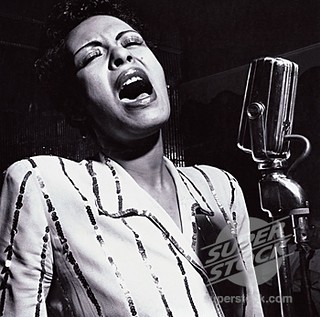 "I love music history. I read a lot of music bios music theory music criticism etc. and so back in around late 2014 early 2015, I was reading a lot of music history books and social justice books and thinking about how so much of the history in America can be learned through the music made in this country. You can study different time periods through listening to the music. It gets deeper when you look at how poorly the musicians were often treated. As a society, we've loved their art/music so much, but we often don't want to support it or them in the ways needed. So I started reflecting a lot, on all of the really great music genres…whether it be rock, jazz…disco…techno…this all came out of the Black community. This inspired a lot of reflection. I began to really dig deeper into this…..why do people create? What do we need to express? This idea for research emerged out of a lot of those reflections."
DOWNLOAD THIS BROCHURE for more about the Applied Arts and Social Justice Certificate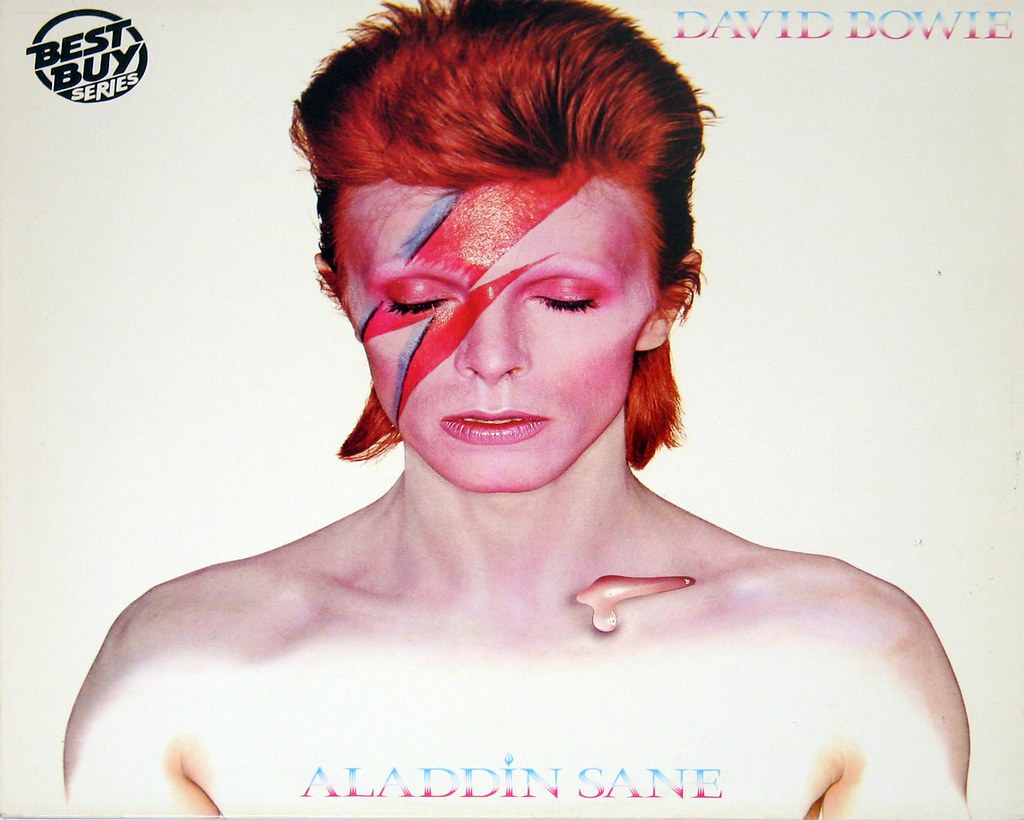 "The next real instigator was David Bowie's death. He was, in many ways, the number one inspiration throughout my life. I saw Labyrinth as a child and fell in love with his music as a teen. For me, as I explored gender identity (which I didn't really have the language for then, but do now), Bowie made me feel like I wasn't alone. There were others like me. Not only was being different okay, but it was actually "cool." I was much more deeply affected, more so than I thought I would be, when he died. So again, I spent a lot of time thinking about what that meant to me and why his artwork was so important to me. This, alongside learning about all the creative things, particularly music, coming out of Black communities, immigrant communities, inspired me to begin looking at music and social justice, race and identity, music and sexuality, gender etc. and how music reflects society and has been reflected by society. When I first started this project I thought I was going to look at how music led to social change – but it's actually really hard to prove that. It's not always that clear and yet music is so key to all these things. Proving that direct link is really challenging, but the back and forth conversation is very clear. This is what I'm hoping to do through this podcast is further investigate all this. Pursuing the Applied Arts and Social Justice Certificate as part of getting my MSW is giving me this platform. " – MSW Student, Wes Covey
The Episodes:
1 The first episode is about the song, Strange Fruit, recorded by Billie Holiday in 1939. The song was inspired by a poem written by Abel Meeropol, which was inspired by a photograph of a lynching in Marion Indiana by photographer Lawrance Beitler. The song is raw expression of history of lynching.
2 The second episode is about legendary early twentieth century ragtime pianist, Tony Jackson. Jackson was an openly gay Black man at a time when neither of these things were welcomed. Jackson was a prodigy, but never recorded his work. Wes digs into Tony as a person, his life and his musical influence.
3 The third episode is going to be about eden ahbez (name intentionally non capitalized) who wrote the jazz standard "Nature Boy." ahbez was something of a proto-hippy. Through his story, Wes will explore the struggles of people who fall outside of "normal" society, especially when they might be right about their societal critiques.
In following episodes he'd like to explore gender identity, oppression, creative expression and empowerment through the lens of early female singers who identified as bisexual like Billie Holiday, Ma Rainey, and Bessie Smith.
Check out the video below to watch Wes' presentation on the story behind "Strange Fruit:
Where can we listen?
Wes is still putting final touches on some of the episodes mentioned above and therefore doesn't yet have a virtual platform. He wants to have a handful on the ready for streamlined release as he juggles work, grad school, and his field internship. Stay tuned however, as we'll certainly put out an announcement as soon as it's ready!
Wes often frequents as a guest on the podcast DISCOLOGIST to share some of his musical insights
For more on Wes Covey visit our post: