Each year we spotlight a handful of our incoming students (WHY UNE). We ask them why they chose UNE, why social work, and where their passions and interests lie. Today, we hear from Sadie Grant '23!
Sadie Grant '23 (She/her/hers)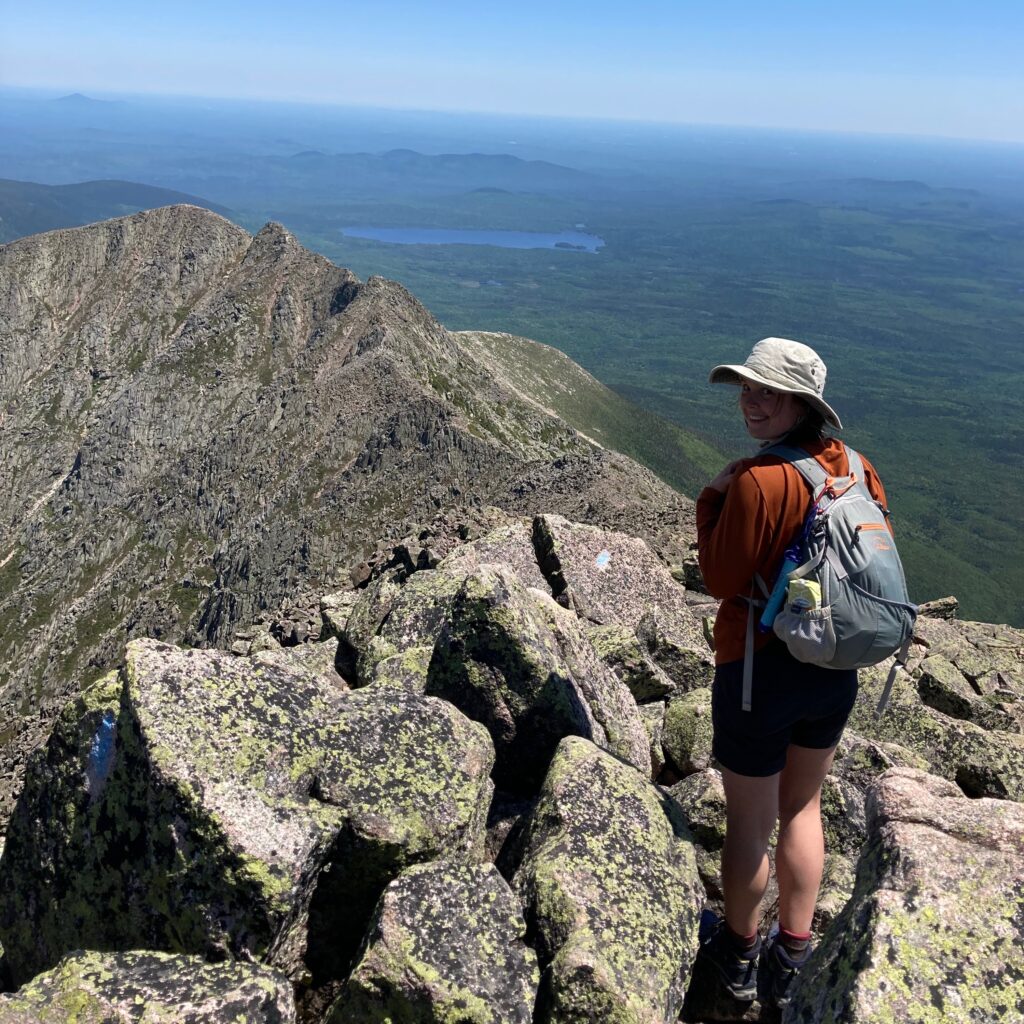 WHY DID YOU CHOOSE UNE'S MSW PROGRAM OVER OTHERS? I was interested in UNE's Certificate Programs, especially the certificate for Trauma-informed care.
WHY DID YOU CHOOSE TO PURSUE SOCIAL WORK? I chose to pursue social work as I aspire to become a Licensed Clinical Social Worker and support clients experiencing mental health concerns such as trauma, eating disorders, depression, and anxiety, among others.
WHAT AREA(S) OF SOCIAL WORK ARE YOU MOST PASSIONATE ABOUT? I hope to weave my own passions into my work as I believe that in order to support others, one must also support and honor oneself. As an artist, a movement enthusiast, and a lover of nature, I hope to study and incorporate creative expression, somatic modalities, and eco-therapy into my work.
WHICH CERTIFICATES DO YOU PLAN TO PURSUE? Trauma
Visit TRAUMA to read about student experiences with the Trauma-informed Certificate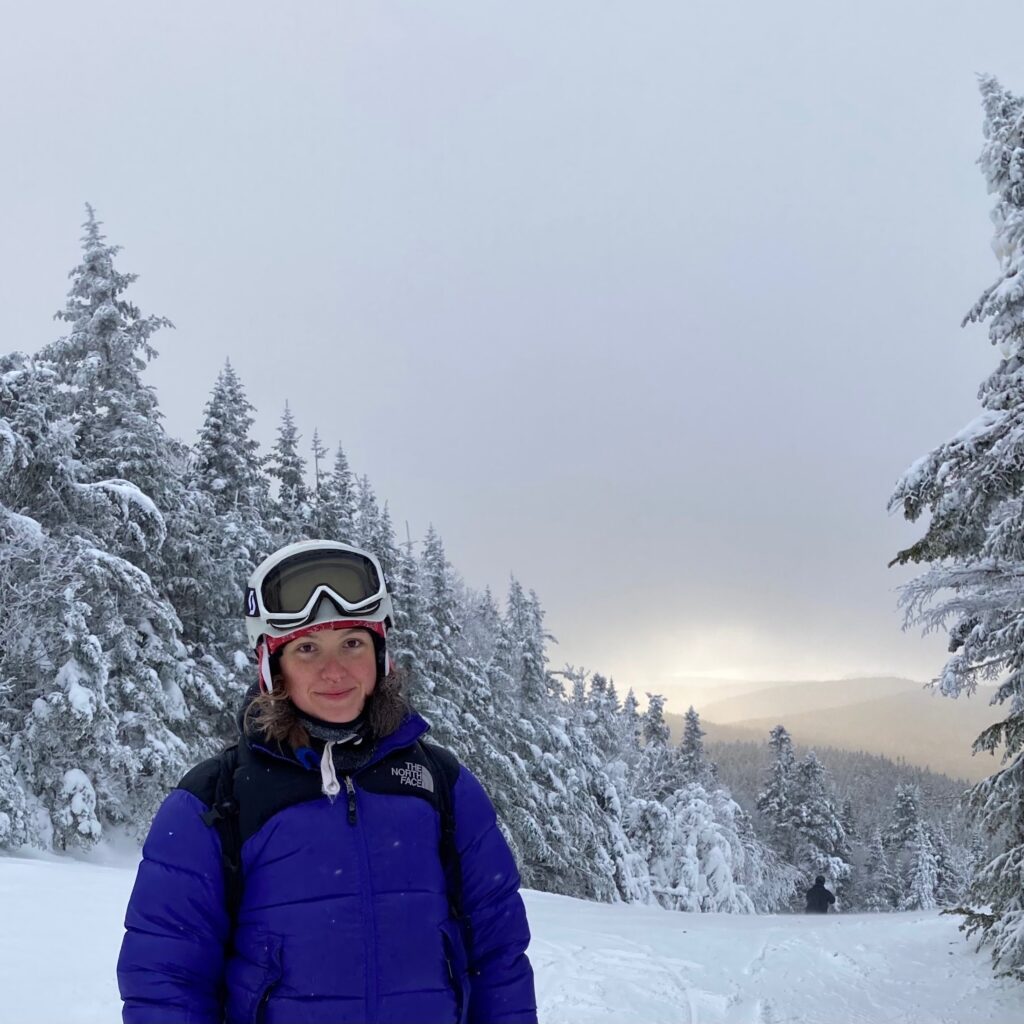 WHICH CERTIFICATES DO YOU PLAN TO PURSUE? Trauma and Training in Aging & Diversity
WHAT DO YOU WANT TO DO WHEN YOU GRADUATE? I hope to work at a psychotherapy agency as an LMSW-cc until I obtain my clinical licensure, after which I will go into private practice.
WHAT ARE YOU LOOKING FORWARD TO MOST ABOUT STUDYING IN PORTLAND, MAINE? I grew up close to UNE and now live a few blocks from the Portland campus. I look forward to walking to class and continuing to enjoy Maine's natural beauty through hiking, skiing, snowshoeing and biking.
WHAT'S YOUR FAVORITE SELF-CARE ACTIVITY? My favorite self-care activity is hiking. I find that I am most at peace while in nature and above all, on top of a mountain, humbled by the vast land and majestic peaks around me.
Visit WHY UNE to hear from more students