Each year we spotlight a handful of our incoming students (WHY UNE). We ask them why they chose UNE, why social work, and where their passions and interests lie. Today, we hear from Gabrielle Coderre '23!
Gabrielle Coderre '23 (she/her)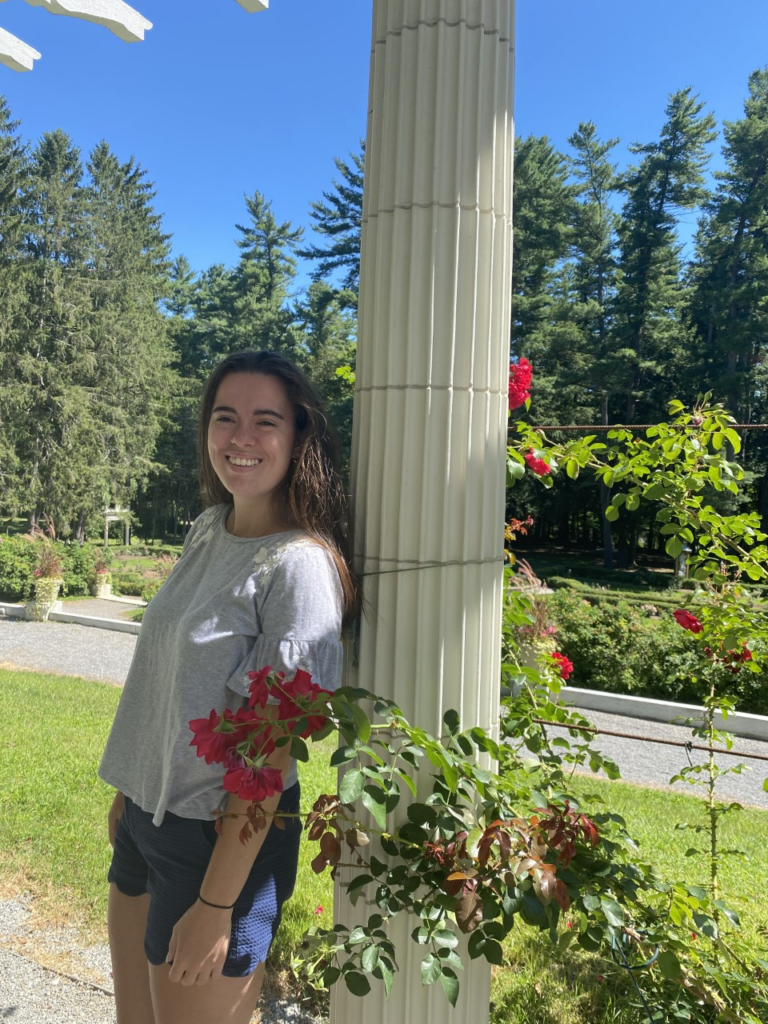 WHY DID YOU CHOOSE UNE'S MSW PROGRAM OVER OTHERS? I choose UNE's MSW Program because of the small class sizes and the field placement opportunities.
WHY DID YOU CHOOSE TO PURSUE SOCIAL WORK? I chose to pursue social work because I hope to impact people in an effective way.
WHAT AREA(S) OF SOCIAL WORK ARE YOU MOST INTERESTED IN/PASSIONATE ABOUT? I am most interested in are foster care and working with women and children.
WHAT DO YOU WANT TO DO WHEN YOU GRADUATE? After I graduate I plan to get a job and study for the licensing exam. I hope to one day further my education to pursue a doctorate degree.
WHAT ARE YOU LOOKING FORWARD TO MOST ABOUT STUDYING IN PORTLAND, MAINE? I am most looking forward to exploring the Portland area and meeting new people.
WHAT'S YOUR FAVORITE SELF-CARE ACTIVITY? My favorite self-care activity is going for walks!
Visit WHY UNE to hear from other students!