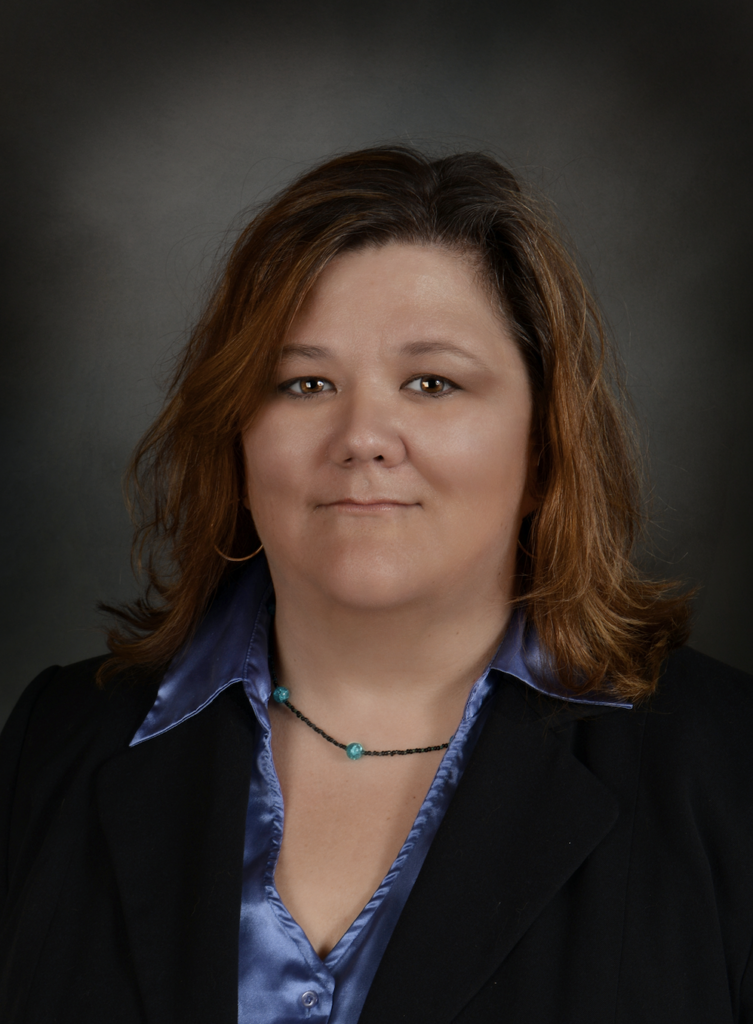 Name: Kimberly Mills
Year of Graduation: 2007
What is your current job and what does your work entail?
1. I have am a Licensed Clinical Social Worker (LCSW) and work as a psychotherapist at a local nonprofit primary care office.
2. I also have a Doctorate in Social Work (DSW) and teach at Beal University in their Addiction Counseling program.
3. I volunteer and provide services for first responders throughout the State of Maine.
4. I work with a group of 12 therapists, including LCPCs, family therapists and social workers, to build a business to educate and support other therapists.
What are the greatest rewards of your work? When I am able to help those I meet with, I literally work myself out of a job! My clients are able to stop therapy services and return to their lives with more skills and understanding of their day to day lives.
What drew you to social work? I was always told I knew how to listen and made people feel at ease in my presence and things just fit well moving on from there.
Why did you choose to come to UNE? If I'm honest I needed to move through a program where I could gain my Master's degree while being able to work full-time. University of New England's program helped me do that and feel well supported throughout.
Where did you do your field placement(s), and how did your field placement(s) enrich your learning experience? Part of my field placement was completed through a combination of my work at Ingraham (now 211 Maine) and at Maine Pretrial Service. My second field placement was within the Crisis Call Center. Both positions helped me to learn how to empathize with my clients or those requesting aid, working through interdisciplinary teams and maintaining required paperwork.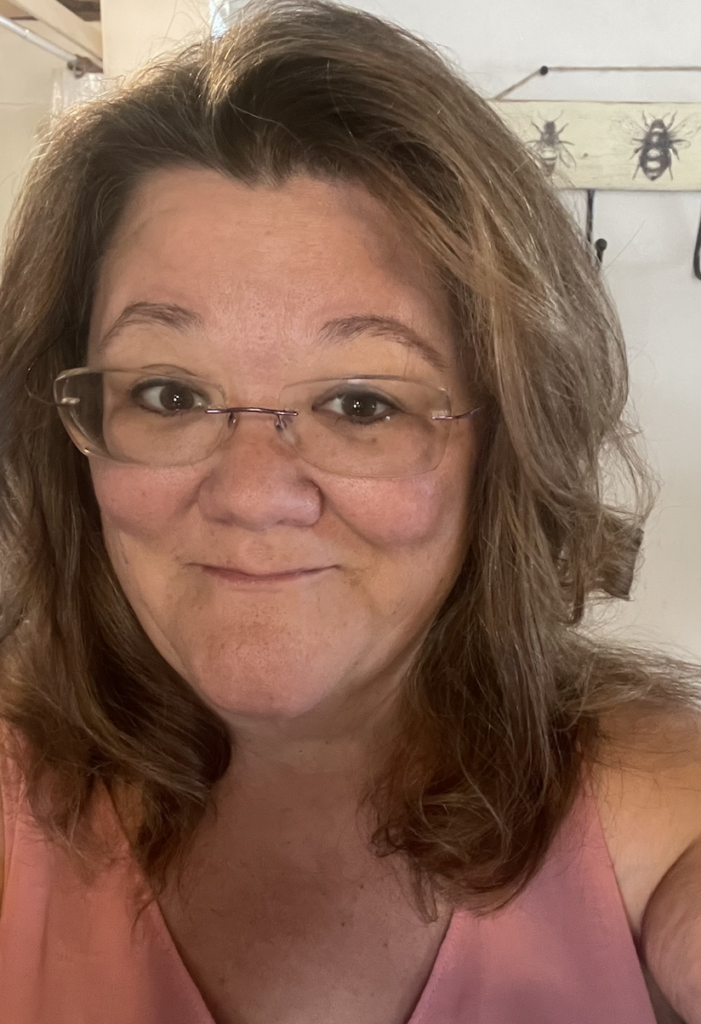 Do you have tips around managing work/life/school balance? Always allow for down time per day, per week or even little larger things planned out to look forward too. Always having a hobby to learn, engage in that brings you joy whether physical activity is involved or not. Reaching out for collaborative conversations is key to your success in and off the job.
The Fun Stuff
Favorite UNE study spot: Near the Cafe and out under the trees in Summer.
Last TV show you binged: 1883.
"One thing I wish people knew about being a grad student is _______.": When you first graduate, don't let your excitement fade! You made a great accomplishment that still many have a challenge wit. Be open to opportunities, as they help you grow into the Social Worker, YOU want and hope to become.
Favorite spot in Maine: Anywhere I can find trees to hang out under and lakes or ponds to kayak on.