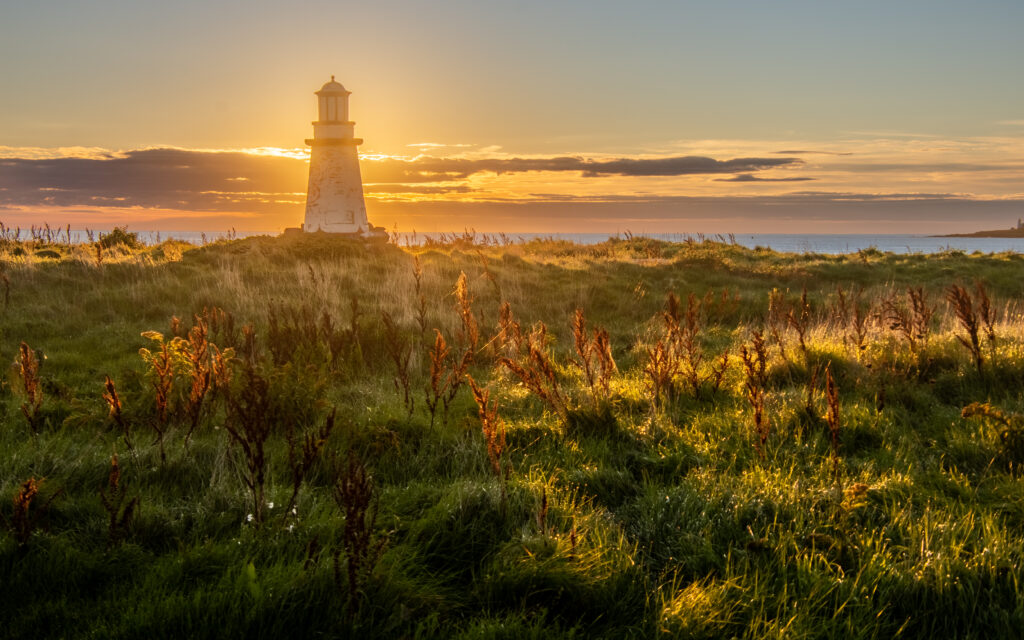 With the sun shining and the weather warming(finally!) many of us are eager to get outside and make the most of it. Whether you're planning field experiments, outdoor data collection, or even just some leisure time, being aware of the following topics could help you avoid potential injuries. Summertime comes with unique hazards we don't often worry about much of the year, so it's important to stay aware of and educated about your surroundings when conducting field work.
Hot Weather
Working outdoors in high temperatures comes with several risks, but these can often be mitigated with a little planning. One of the easiest ways to prevent heat related illnesses and injuries – and something you likely already do – is to check the forecast! Temperatures can be deceiving; extended periods of time spent in moderate temperatures of 85°F can lead to heat stress and dehydration. In even warmer temperatures of 90°F+ your body can become heat stressed in under half an hour.
Stay hydrated and be sure to bring plenty of fluids when conducting outdoor work
What time is it? During hot weather its best to avoid working outside 11am – 3pm to avoid the worst of the sun
What you wear matters – clothing that protects you from direct sunlight and breathable is ideal for hot outdoor work. Avoid overly dense fabrics and those that leave your skin exposed.
Take plenty of breaks – it can be all too easy to overdo it in the heat, remember to plan breaks and times to get into the shade.
Bites, stings, and other things
The leaves aren't the only things coming out in the spring. Insects and critters of all kinds start to emerge when the weather takes a turn for the warmer. Depending on your work or recreation area, it's a good idea to be educated about wildlife that's potentially dangerous. Stinging insects like wasps and hornets are can be common, but are not usually an issue unless provoked. Mosquitoes are all but guaranteed, especially near water. Lastly, always be on the lookout for ticks. Remember to check yourself, others if needed for hitchhiking bugs and assist others if needed after spending time in natural areas.
Biting and stinging insects can transmit disease – know the signs and symptoms of tick-borne diseases and mosquito-borne diseases. And don't forget about poison ivy!
Slips, trips, and falls
Working and recreating outdoors means you'll likely find yourself on natural terrain and uneven surfaces. Falls and wipeouts are more common on natural surfaces, especially if they're wet. Riverbanks and beaches near campus are excellent areas for research and leisure, but also come with a fair number of hazards. Algae can make rocks and other hard surfaces extremely slippery, while crustaceans can make those same surfaces razor sharp. Wearing appropriate footwear and remaining undistracted while working in these areas can greatly reduce your risk!
Planning work outdoors? Have a question about PPE for field work? Contact the Safety & Sustainability team!
EHS Director: Ronnie Souza | rsouza@une.edu | 207-602-2488
Associate Director of Sustainability: Alethea Cariddi | acariddi@une.edu | 207-602-2507
EHS Specialist: Peter Nagle | pnagle@une.edu | 207-602-2791
EHS Specialist: Davis Martinec | dmartinec@une.edu | 207-602-2046