The Frederich Crab Lab is located in The University of New England's Marine Science Center, the home of the School of Marine and Environmental Programs https://www.une.edu/cas/marine. We are investigating crustacean physiology, invertebrate biology, and marine invasive species. A current focus is on the European Green crab, Carcinus maenas and on the American lobster, Homarus americanus. We are applying methods and techniques of systems physiology (oxygen consumption, heart rate monitoring), as well as cellular and molecular methods (enzyme activity, western blotting, PCR, qPCR, DNA barcoding), and others, to obtain an integrative understanding of how the organisms function in their environment.

Dr. Markus Frederich
Professor of Marine Sciences at UNE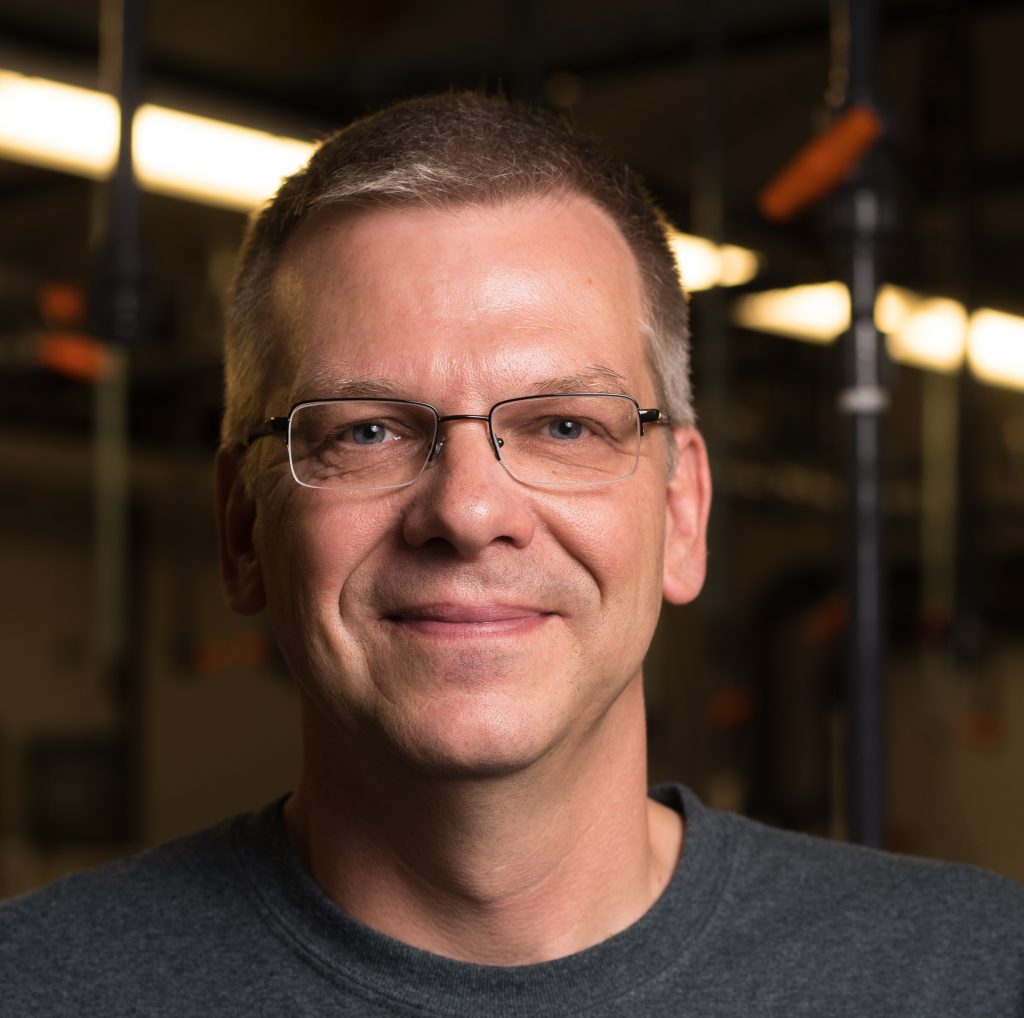 Dr. Markus Frederich received his undergraduate and masters degree in biology from the Technical University of Darmstadt in Germany. He investigated morphological and chromosomal aberrations in ants that were exposed to the nuclear disaster in Chernobyl. He received his Ph.D. from the University of Bremen, and the Alfred Wegener Institute for Polar and Marine Research in Bremerhaven, Germany. Here he investigated thermal stress physiology of Antarctic crustaceans. For this research he also worked at the Station Biologique Roscoff in France and the Instituto de la Patagonia at the Universidad de Magallanes in Punta Arenas, Chile. Some of his findings from this work, especially defining the Pejus thermal threshold, is by now part of biology text book material. Dr. Frederich worked as a post doc at the Harvard Medical School in Boston, MA, USA where he used Langendorf perfusion of mouse hearts and magnetic resonance spectroscopy to investigate energy metabolism during different heart diseases.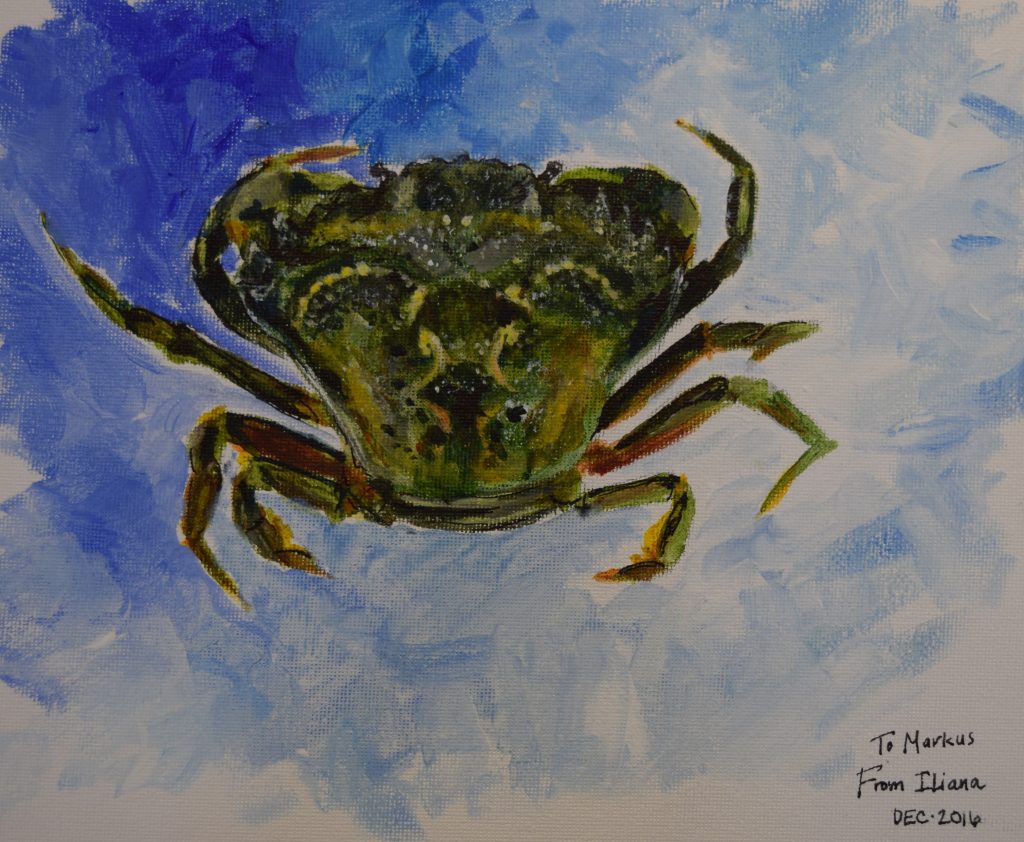 In 2003 he joined the faculty at the University of New England where he established the Crab Lab, working with undergraduate and graduate students, investigating a broad range of marine invertebrate projects. His research was/is supported by external funding from the National Science Foundation, Maine SeaGrant, and the American Physiological Society. He has mentored more than 50 undergraduate students, 8 masters students, one PhD student, and one postdoc.