Maine Public Broadcasting's Maine Calling radio show wanted to highlight stimulant misuse as an important public health issue negatively impacting Maine and something that can be prevented and intervened with to save lives.
Rebecca Ireland joined the Maine Calling staff and fellow guests to educate the audience about the issue and what can be done around prevention, treatment, and recovery of substance misuse disorders.
Rebecca brought her 20 years of substance use prevention experience to the show to highlight some risk and protective factors for stimulant misuse, things every Mainer can do to be a partner in preventing stimulant misuse, and some web resources available to help people learn more about preventing and intervening with stimulant misuse.
http://o https://eyesopenforme.org/
http://o https://www.youareprevention.org/
http://o https://knowyouroptions.me/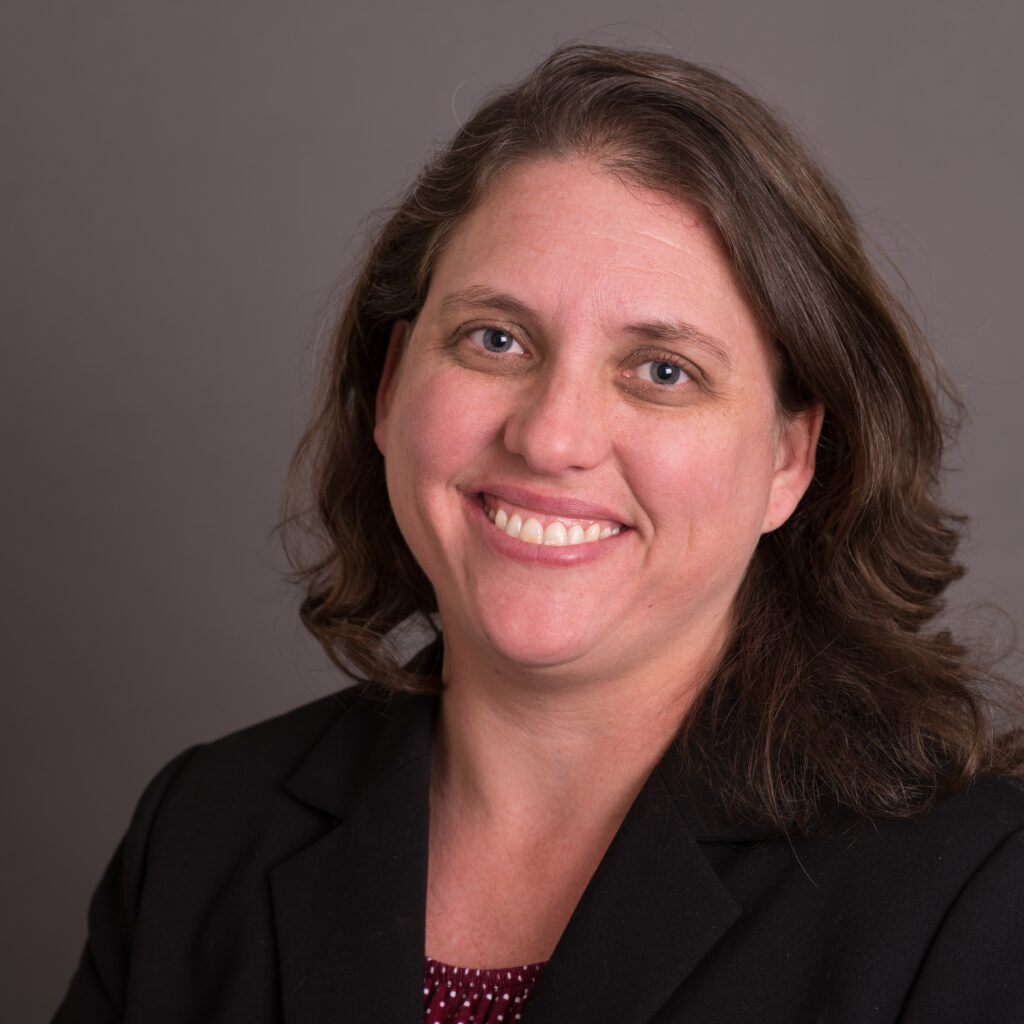 Stimulant misuse and overdose is on the rise in Maine and across the country impacting the health and well-being of individuals, families, and communities; stimulant misuse has received far less public attention than opioid misuse, but has been tied to many deaths, injuries, and negative situations in the lives of Mainers
Stimulant misuse is something that individuals, families, organizations, healthcare, and community partners can work together to prevent or intervene with before loss of life or other harms occur. Increasing Mainers' awareness of the issue and what they can do to protect their loved ones and communities is essential to tackling this issue.