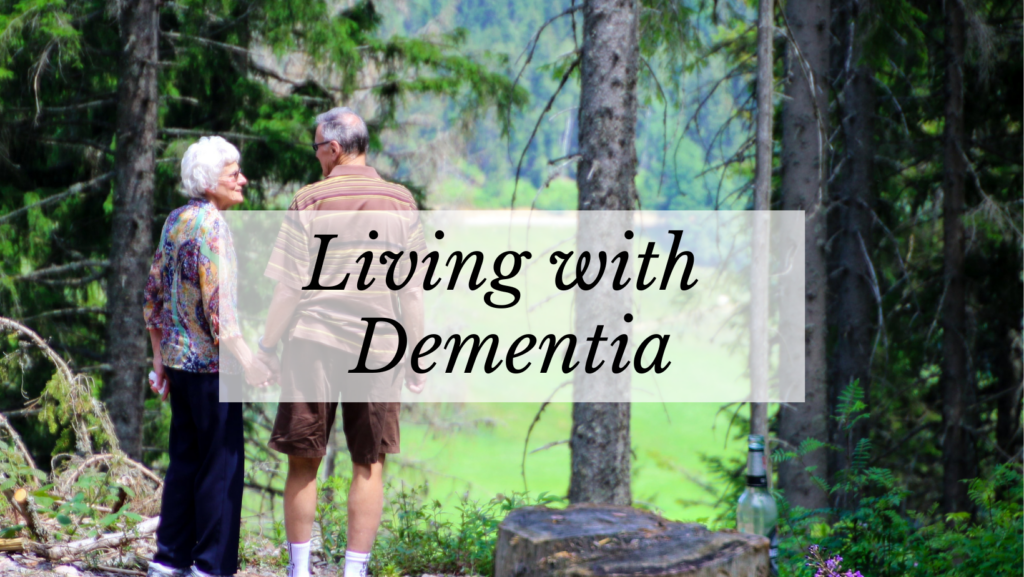 ---
This resource area caters directly to individuals that are living with dementia, and caregivers for individuals with dementia.
For those experiencing 'dementia worry,' or anxiety towards receiving a dementia diagnosis, please check out "The Aging Brain" page.
We encourage all to learn more about ways to empower and embrace life even when faced with a dementia diagnosis or cognitive disorder. Click through the topics listed below to find what is most relevant for you and come back often, we are always adding new pages to support you!
---