Alzheimer's Association New England Resources for Caregivers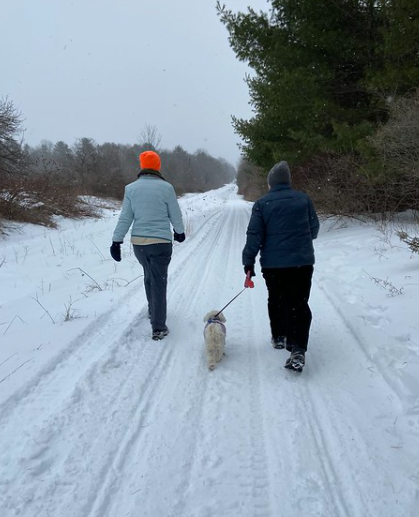 The Alzheimer's Association's New England chapters have developed resources to help those with Alzheimer's, dementia and their caregivers navigate the challenges presented by the COVID-19 crisis. We've created tip sheets, virtual education programs and support groups, and a new series called "Caring Conversations" – all to help you and your loved one during this difficult time. In addition, our 24/7 Helpline is available for around-the-clock care and support at (800) 272-3900.
National Institute on Aging Alzheimer's Resource Center
National Institute on Aging developed Alzheimers.gov in collaboration with people living with dementia, caregivers, advocates, researchers, and others. The new, informative, easy-to-use, and empowering website aims to educate and support people whose lives are touched by Alzheimer's disease and related dementias. The website serves as the federal government portal for dementia information and resources.

Explore the website to find:
Information about Alzheimer's disease and related dementias, including causes, symptoms, diagnosis, and treatment
Tips and resources for caregivers and people living with dementia
Updates on what the federal government is doing to address Alzheimer's and related dementias
Clinical trials and studies you can join to help advance ways to treat and prevent dementia
Resources for health care providers, community and public health workers, and researchers
Dementia Training: First Responders and Care Partners
The Florida State University College of Medicine is excited to share a dementia training resource that the GWEP REACH Program, the Dementia Care and Cure Initiative (specifically TMH Memory Disorder clinic and the Alzheimer's Project), and Aging Advocate have created to educate first responders and family care partners.  This 22 minute video explains the basics of dementia, communication tips and supportive interventions, critical thinking strategies, and ways that families can be prepared when crisis situations occur. This content is especially relevant during times of restricted support for persons with dementia due to COVID-19.
GWEP REACH kindly asks those who watch the video to please give your feedback in a brief survey: Click here to complete the survey