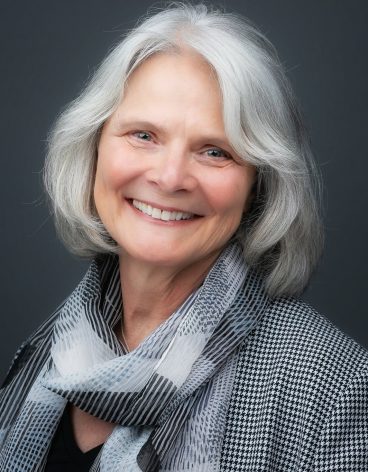 Susan Wehry, MD
Director
Dr. Wehry, Chief of Geriatrics and Clinical Associate Professor at the UNE College of Osteopathic Medicine (UNE COM), leads all aspects of the AgingME program. She works closely with her AgingME team of key staff, partner organizations, steering committee and AgingME council. She is the principal liaison between UNE COM and the Health Resources and Services Administration (HRSA), which funds AgingME.
Dr. Wehry also leads the new TeleHealthy Program, a one-year grant to better support older adults and their health care team in using digital technology.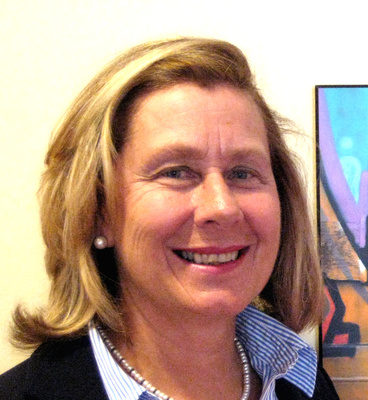 Judith Metcalf, APRN, BC, MS
Associate Program Director
Ms. Metcalf is Associate Program Director for the HRSA funded Geriatric Workforce Enhancement Program. She is a former Clinical Assistant Professor of Nursing at UNE where she served as Project Coordinator of the HRSA funded Nurse Education Practice Quality and Retention program, "Upstream Practicums in Nursing Program".
She has extensive experience as the PI/PD of the previously HRSA funded UNE-Maine Geriatric Education Center (UNE-MGEC) directing several programs related to community, public and population health. She has established multiple academic/community partnerships, directed, and managed several concurrent programs through her position as Director of the UNE Maine GEC. She has served as President, Vice President and Board member of the Dirigo Maine Geriatrics Society, the statewide affiliate of the American Geriatrics Society and has served on several national and state wide boards and committees.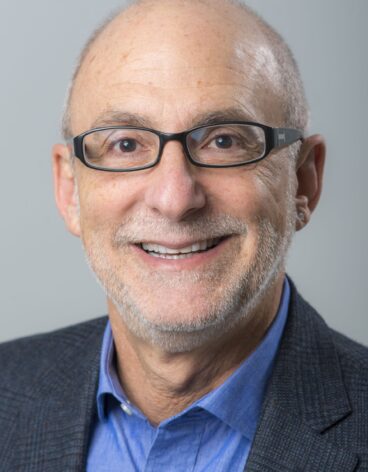 Lenard Kaye, DSW, PhD
Lead Evaluator
Dr. Kaye's academic career, spanning more than 40 years, has been dedicated to gerontological and geriatrics health care and services research, evaluation, and education. He founded and directs the University of Maine Center on Aging charged with maximizing the health and well-being of older adults and their families in the state of Maine and beyond. Dr. Kaye's research agenda has focused on the performance of efficacy evaluations of geriatrics services including home, community, and institutional-based interventions for older adults and their caregivers.
Lenard Kaye oversees all aspects of process and outcomes evaluation including development of evaluation methodologies, collection of data-in concert with the PD and other Key Staff, as well as analyzing data and reporting findings.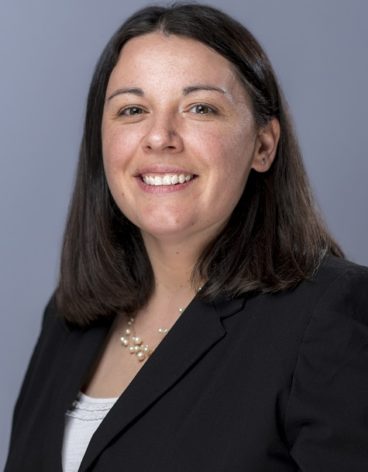 Jennifer Crittenden, MSW, PhD
Evaluation Co-Director
Dr. Jennifer Crittenden is the Associate Director at the University of Maine Center on Aging and evaluation co-lead for the AgingME GWEP. Dr. Crittenden has over fifteen years of experience in professional and community education, program evaluation and program planning. Nearly all research projects and grant-funded programs under her management entail the translation of academic research into professional and public education programs, events, and dissemination activities. Her experience in healthcare research and evaluation includes a variety of initiatives aimed at prevention and quality improvement across the care spectrum. Dr. Crittenden has spearheaded a primary care elder abuse screening project, served as a consultant for an educational initiative focused on care transitions, and has served as a lead evaluator for two oral health initiatives implemented within primary care and long-term care settings.
As a member of the evaluation team, Dr. Crittenden provides ongoing supervision and guidance to evaluation team members, leads the annual training needs assessment process, and assesses the health of the collaborations built through the AgingME GWEP through an annual partner survey process.