Community Based Organizations
---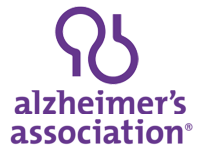 Alzheimer's Association: Maine Chapter
Address: Alzheimer's Association, Maine Chapter
383 US Route One, Suite 2C
Scarborough, ME 04074
Call: 1-207-772-0115
Community Care Hubs (CCH)
---
A Community Care Hub is a community-centered entity that organizes and supports a network of community-based organizations providing services.
---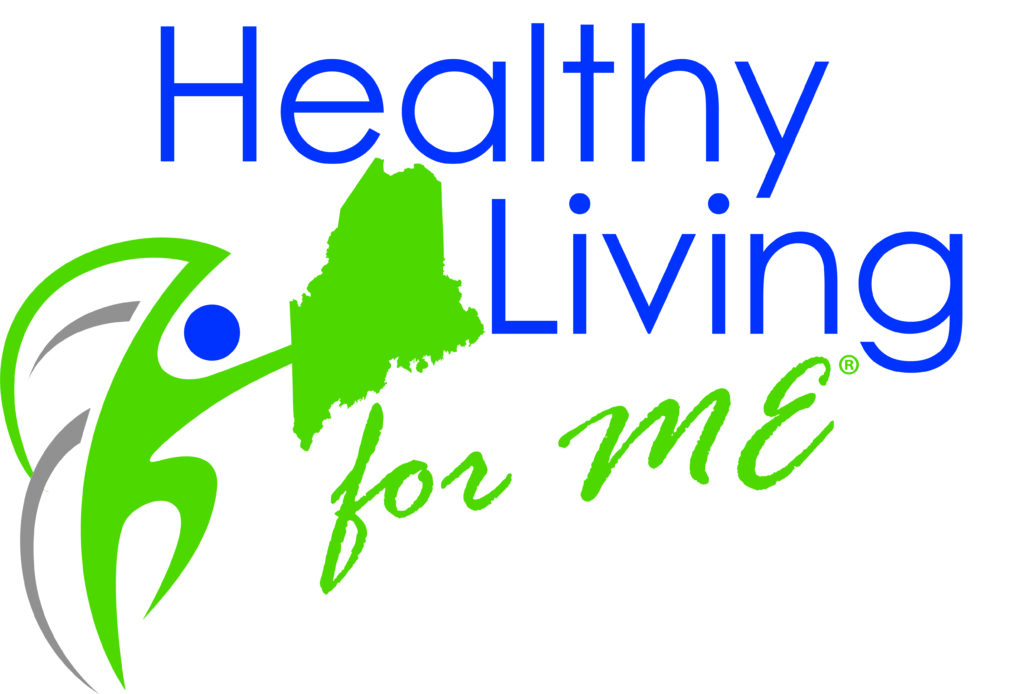 Healthy Living for ME
"Healthy Living for ME® (HL4ME®) is Maine's Community Care Hub (CCH); the CCH is made up of local organizations, health systems, and volunteers who work together to empower individuals to take charge of their health."
Call: 1-800-620-6036
Email: info@healthylivingforme.org
Maine Agencies on Aging
---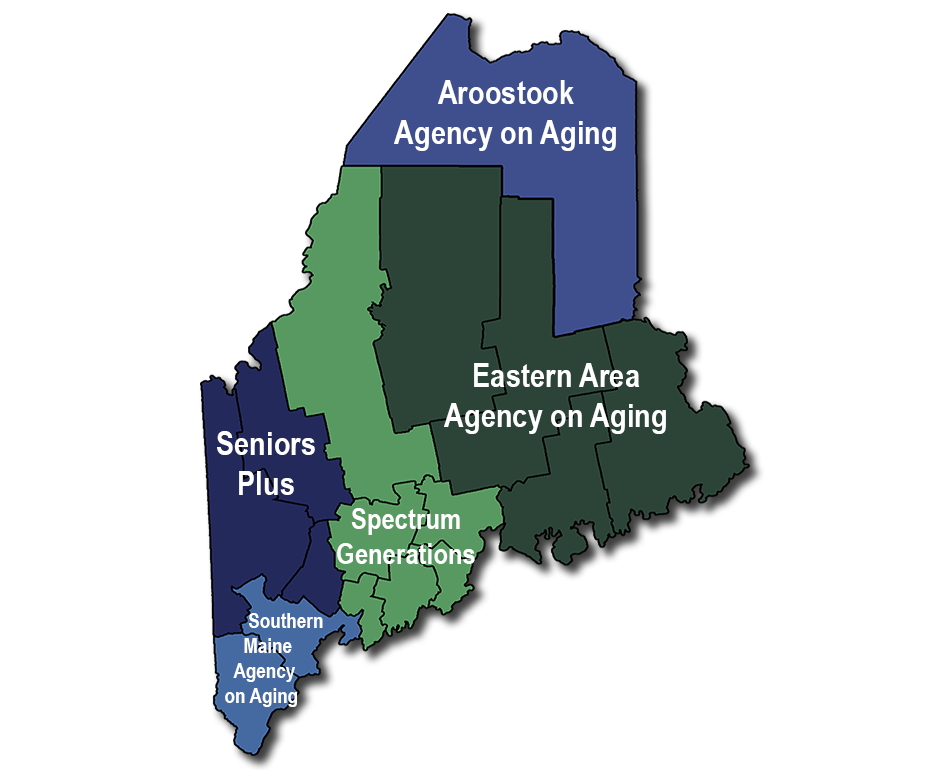 Maine's network of Agencies on Aging is the leading source of information for thousands of Mainers on aging, healthy living and benefits. Programs and outreach support services are designed to improve the physical, social and emotional well-being of older adults and their care partners.
---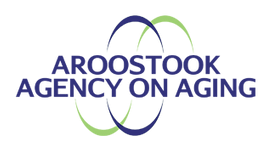 Aroostook Area Agency on Aging
Counties served: Aroostook
Call: 764-3396 or 1-800-439-1789
Email: information@aroostookaging.org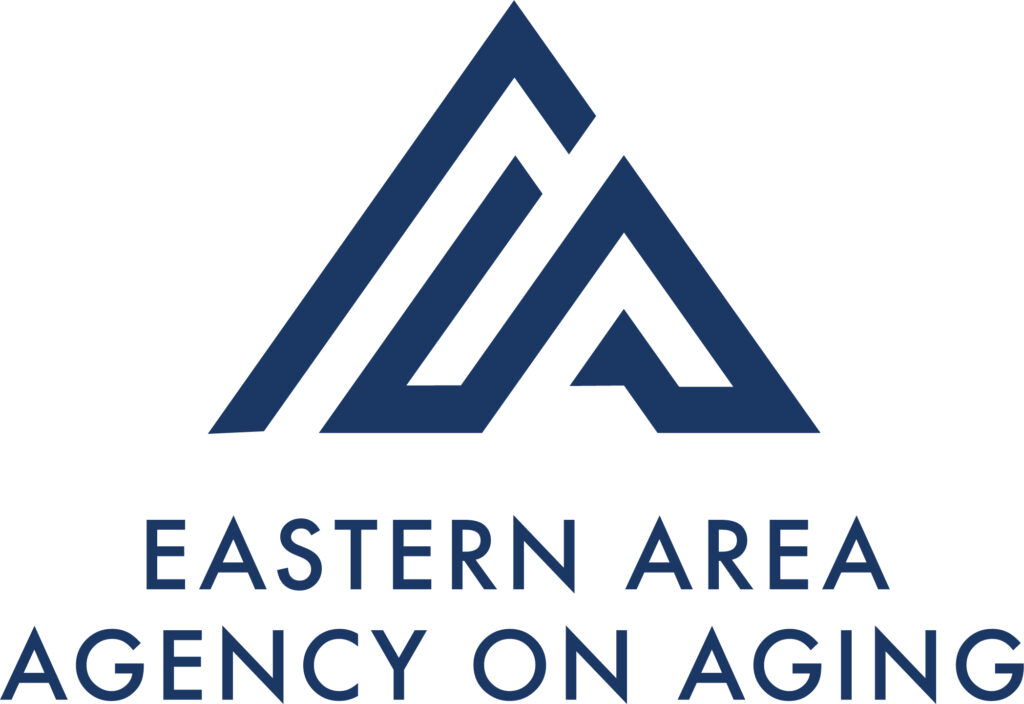 Eastern Area Agency on Aging
Counties served: Penobscot, Piscatqaquis, Hancock, & Washington
Call: 941-2865 or 1-800-432-7812
Email: info@eaaa.org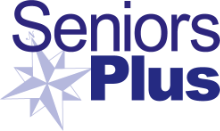 Seniors Plus
Counties served: Androscoggin, Franklin, & Oxford
Call: 795-4010 or 1-800-427-1241
Email: info@seniorsplus.org

Southern Maine Agency on Aging
Counties served: York & Cumberland
Call: 396-6500 or 1-800-427-7411
Email: info@smaa.org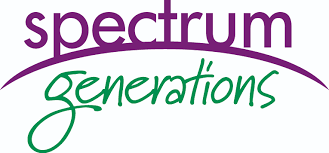 Spectrum Generations
Counties served: Kennebec, Lincoln, Waldo, Somerset, Sagadahoc, Knox
Call: 622-9212 or 1-800-639-1553
Email: spectrum@spectrumgenerations.org