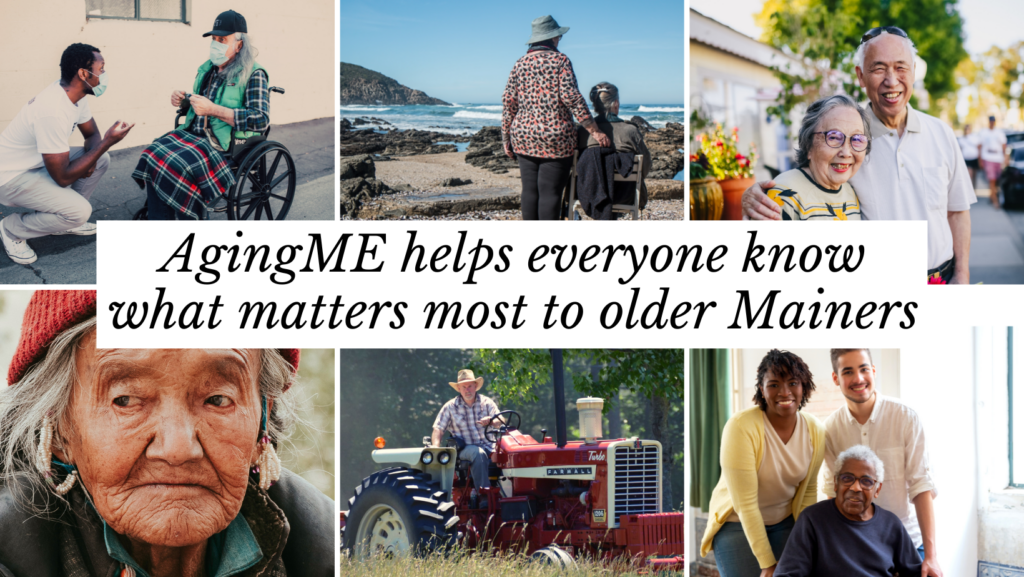 What is AgingME?
AgingME is Maine's Geriatrics Workforce Enhancement Program. It is one of 48 federally funded GWEP programs nationwide. AgingME aims to create a more age-friendly health system by better preparing an age-capable workforce, transforming primary care practices and engaging and empowering older adults.
Free Access: AgingME + Dementia Action Alliance Cookbook
We partnered with the Dementia Action Alliance to create a cookbook by and for people living with dementia. The cookbook includes recipes directly from individuals living with dementia, information about organizing your kitchen to make it dementia-friendly, nutritional and healthy diet information, protective kitchen aides, and much more. The cookbook is available for free here:
https://daanow.org/wp-content/uploads/2023/07/CookingOurWay_062623-1.pdf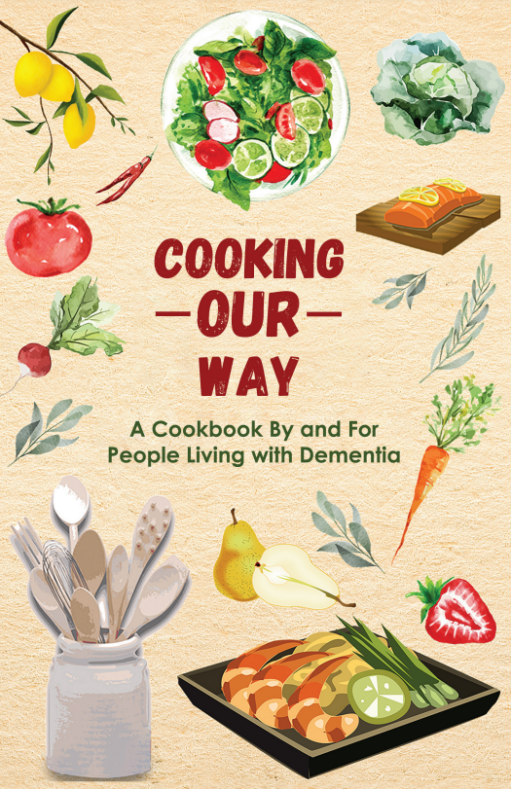 Resources
AgingME curates resources from our local partners and from the Geriatrics Workforce Enhancement Program network at-large. Click the links below for relevant information.
---