Ask me what my favorite summertime evening activity is and I'll immediately tell you sitting by the campfire. Whether it's camping with friends, on the beach or in my backyard, nothing beats it. The warmth, the smell, the dancing flames… Ahh, I can almost feel myself there now.
But more than that, the good company and conversation that happen around a campfire really light my soul (pun intended.) I remember sharing funny or scary stories as a kid around the fire as we roasted marshmallows, or reminiscing about college adventures with friends that became family in the weeks leading up to graduation.
Chances are that you can also think of some lifelong memories made by a campfire. Maybe you're not into camping but love s'mores. Perhaps sitting by the fire is a well-deserved treat after a day on the river. Or maybe you have never had the pleasure of getting the smell of smoke in your hair and clothes but have always wanted to.
Here at UNE, we believe that the best stories are told around a fire. There's a fireplace in the Ripich Commons and one outside on the patio, and we've been known to wander down to Freddy Beach to find a raging bonfire. All are experienced with friends new and old.
That's why we're thrilled to invite you to join current students, staff members and President James Herbert in our New Nor'easters Campfire Series. Throughout the summer, we'll reminisce about the years behind us and look forward to what's to come.
In our kickoff event this Wednesday, May 13, hear from members of the Class of 2020 as they remember their UNE experience and contemplate what's next. We'll ask you to share what your UNE dreams are as we prepare to welcome you to campus this fall.
So, grab some lemonade or hot chocolate and a snack and meet us for good company and conversation. I'll see you soon!
Join New Nor'easters around the campfire this Wednesday, May 13 at 7 p.m. EDT. Feel free to also tune in on Facebook Live. For more information and to watch past events, visit: une.edu/campfire.
Post By: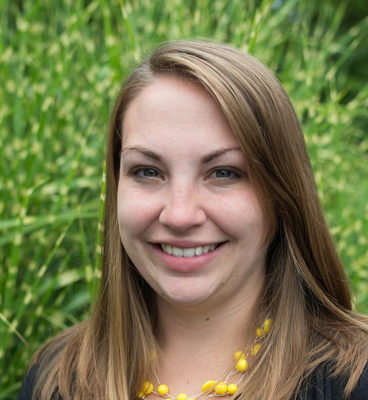 Alyssa Choudhry
Assistant Director of Undergraduate Admissions
Alyssa joined the UNE family back in 2012 and quickly found a home with the Undergraduate Admissions team. She loves meeting students and their families from all over the country and helping them find their own place at UNE. When she's not working she can usually be found running or volunteering at a local race or enjoying time with her husband and rescue dog, Daisy.