Fall is an incredible time of year, especially here in Maine. Some of my favorite sports are being played, crunchy leaves are falling, and apples are ready for any and all baking adventures. As you get ready to apply to colleges, it can also be a stressful time. You may have your top list of schools, but where do you start when it comes to actually applying? Luckily, the admissions staff here at UNE is here to help you every step of the way.
Here's my list of things to consider before pressing "submit" on your application:
College Fit
As we've mentioned in our previous posts about college fit, does applying to each school make sense? By "make sense" I mean:
Does this school have your major of choice, or a major you can see yourself in? Maybe you liked the school when you explored their virtual tour. But, if it doesn't have a major you're interested in, it probably doesn't need to be on your list.
Can you actually see yourself as a student at this school? Can you picture yourself in their dining hall catching up with friends? Can you imagine what it would feel like to be a student in the classroom you saw on tour? If you can't see yourself at the school, you can likely remove it from your "apply-to" list.
Now you really have your list of schools where you can see yourself thriving, and each has a major that seems interesting to you. Next, consider:
Requirements for Each Application
Most schools will require your official high school transcript. Some schools will require your SAT or ACT scores or give you the option to submit them. On the other hand, some schools are test blind, like UNE, which means they won't consider your standardized test scores for admission. Keep track of your college's requirements and request that they are sent to the admissions office.
Other Supplements
These might be required for your application to be considered. UNE does not request additional supplements to your application. However, some schools might require another essay or writing supplement.
Application Fees
They can add up. Keep track of the costs so there are no surprises when it comes time to submit.
Deadlines
Make notes of deadlines in your calendar, virtually or on paper. Treat college application deadlines as you would a due date in one of your classes. Also, keep in mind the different types of deadlines: Early Action, Early Decision, and Regular Decision. Here at UNE, we have an Early Action deadline of November 15 and a Regular Decision deadline of February 15. Don't be afraid to ask your school counselor or admissions counselor about what the different kinds of deadlines mean.
Organization
How you will keep this all organized? Maybe a Google Sheet would work best for you. Perhaps you prefer to write it all down on a piece of paper, or maybe keeping it all in a notes app works best. Whatever you choose, make sure it's something that works for you!
Thinking about these things can help make this time of year less stressful. Once you've thought about all of these tips for each school you want to apply to, you're ready to press "submit" (and throw yourself a little dance party to celebrate!). Submitting your college application is a big deal! Celebrate your hard work and relax while you wait to hear a decision from each school.
Looking for more tips? Join us at our next Discover UNE event on Wednesday, October 28th at 7 p.m. EDT! We'll share more college application tips, and current students will discuss how UNE's dynamic and experiential approach to learning makes UNE the right choice for them.
Post By: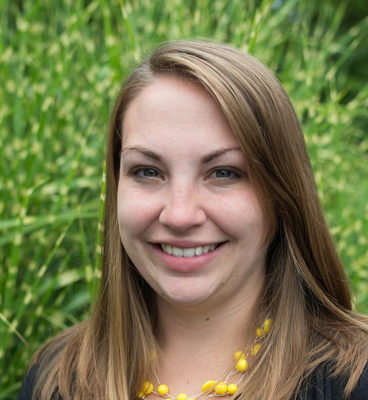 Alyssa Choudhry
Assistant Director of Undergraduate Admissions
Alyssa joined the UNE family back in 2012 and quickly found a home with the Undergraduate Admissions team. She loves meeting students and their families from all over the country and helping them find their own place at UNE. When she's not working she can usually be found running or volunteering at a local race or enjoying time with her husband and rescue dog, Daisy.