College is a whole new environment that can lead to new opportunities and finding different ways to get involved! On the other hand, getting involved at UNE is a way for first-year students to continue the activities you enjoyed as a high school student.
Regardless if you're starting a new passion or continuing an old one,  it is so important to remember to take a break from your academic life and do things that make you happy. For me, that is being involved in the Activities Programming Board (APB), the Research Experience Club (REC), and taking Zumba classes with the UNE FIT Club at the Campus Center.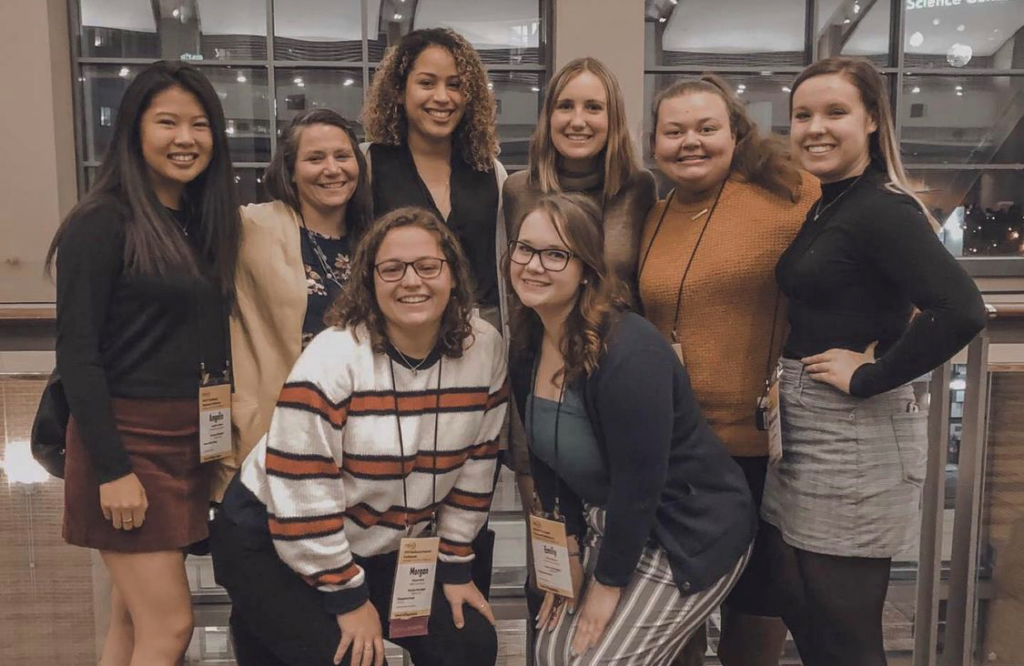 One of the many awesome things UNE offers is the involvement fair for students at the beginning of the fall semester… definitely take advantage of this! While you can always join clubs later, the involvement fair is a perfect time to see what's already offered on campus. Current students will be representing all active clubs and organizations, so you will have a chance to talk to the experts. Most majors and minors have their own club, which is a great way to meet students in your academic program and get advice from upperclassmen. 
UNE has clubs ranging over many topics. With ukulele,  fishing, scuba diving, skiing, snowboarding, or journalism, there is something for everyone. You could serve as a representative in Student Government, take a trip with the Outing Club, or act in the UNE Players! 
The possibilities are endless, and if you don't see something you like out of our 90+ clubs and organizations, it's super easy to create your own club with friends with similar interests!
Involvement on campus does not have to be limited to traditional clubs. Beyond our varsity athletics teams, UNE offers many clubs and intramural teams with varying commitment levels. There are also clubs that make an impact off of the field such as the Female Athlete Alliance, which promotes gender equality in sports. 
Interested in volunteering and community service? We have multiple clubs dedicated to that specifically, and many of our clubs do their own community outreach as well!
Don't Overwhelm Yourself!
During a big involvement fair, it can be tempting to sign up for everything you find interesting (I was very much guilty of this.) However, if you later realize a club isn't as good of a fit as you thought, there really are no hard feelings. We are all human – so prioritize the clubs that you enjoy and work with your schedule. If another semester works better for you, you can always come back to a club!
It's also totally fine to not be involved right away – it takes time to settle into college after all! Over time, as you meet new people in classes or your residence hall, you'll learn about new things to get involved in.
---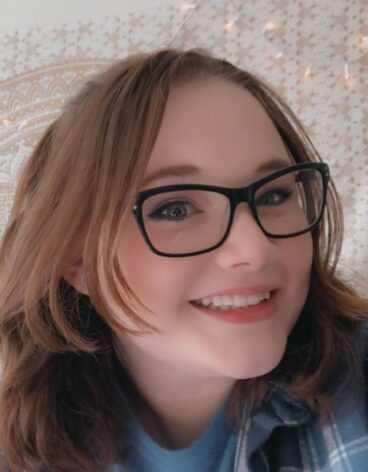 Emily
Psychology `22
Emily is currently an undergraduate psychology major at UNE. Emily had the opportunity to study abroad in Seville, Spain during the Fall semester of 2021. On either side of the Atlantic, Emily enjoys being an active member of the UNE community!